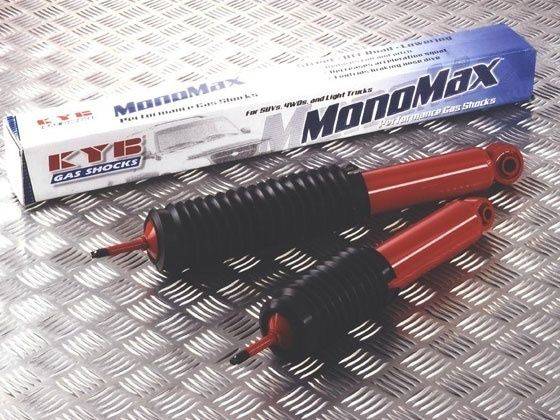 Jagdish Khattar, who spent many years as Maruti Suzuki MD running a profitable spare parts business, has taken on the auto industry for its alleged restrictive practices in the sale of spare parts to independent dealers.
Khattar's Carnation, which is a multibrand auto solutions provider, has moved to implead itself in a Competition Commission of India (CCI) enquiry against the anti-competitive practices of the auto industry. "I've always believed that Indian customers have to be given a choice," Jagdish Khattar in an interaction over phone told ET.
The application made by Khattar's firm, and signed by him, states that it is made with intent to "protect public interest" and lead to better competition in the automobiles aftermarket to the "benefit of Indian consumers." Khattar joined Maruti in 1993, and became its managing director in 1999 before retiring in 2007.
Maruti Suzuki, India's biggest car company operates a thriving spare parts business but is also one of the few companies to supply to independent dealers who repair out-of-warranty cars. The Competition Commission of India (CCI) is inquiring into the alleged anticompetitive practice of 17 carmakers who sell spare parts at higher prices to consumers through their authorised dealers. CCI has said that the carmakers have been using their dominant market position to charge exorbitantly from consumers, even as companies have maintained that they are merely following local market practices.
After a year-long detailed investigation, CCI had charged almost every carmaker in India for alleged anti-competitive practices to swell their profits by circumventing ways to deceive their own customers.
"The prevailing practices have not allowed space for independent outlets to compete or survive in a closed market as companies restricted all component, diagnostic tools and technical manuals to their dealers, making them the sole option for customers for all service needs," the investigative arm of the CCI has said in its final report.
Carnation's application will give teeth to the CCI investigation as it has "substantial interest" in the matter. It also pits the veteran car industry executive against the industry biggies such as his former employer Maruti Suzuki, Hyundai, Mahindra & Mahindra, Tata Motors, Honda and Volkswagen. According to Khattar, all the major European carmakers provide parts to independent service centres in Europe.
"Competition in the Indian aftermarket flourishes to the advantage of the Indian customers," the application has argued. "...as one of India's largest multi-brand solutions provider involved in rendering aftermarket repair and maintenance of cars, it has substantial interest in the outcome...," the application says. Carnation, backed by reputed funds such as PremjiInvest, Gaja Capital and IFCI Venture Capital Fund, deals and services any car that's not covered by manufacturer's warranty.
The restrictive practices impact independent repairers like Carnation, the application said. What it means is non-availability/refusal to supply spare parts and technical information to repair and maintain cars, including availability of diagnostic tools. The application delves into the constraints faced by independent repairers due to restrictive and anti-competitive practices.
A substantial segment of car owners shift to independent repair network for their repair and maintenance needs once their warranty expires. The absence of genuine spare parts, tools, leads to rise in usage of spurious spare parts thus jeopardising the safety of car owners and leading high emissions in addition to loss of revenue for government.
BVR Subbu, former President of Hyundai and an automotive industry entrepreneur, says: "Exorbitant prices are a subjective issue; moreover, there are no price controls. The market itself offers a levelling device if prices are too high; if customers feel prices of spare parts in a particular model are too high, they will vote with their feet."