Kawasaki India To Add 10 More Dealers
by Niraj
Oct 16, 2017
Views : 1662
---
The company has announced that it will expand its dealership network to 22 dealers, adding 10 more to its existing count of 12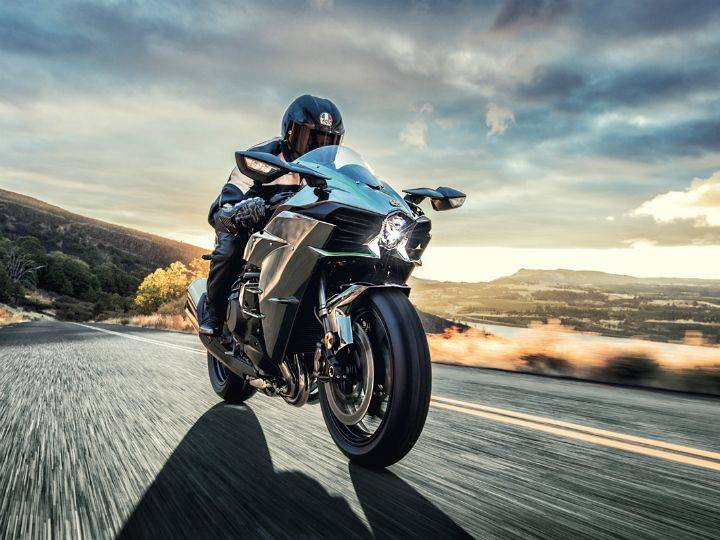 Kawasaki India has announced its plan to expand the company's dealership network across major cities. It has finalised 10 dealerships which will open shortly in Kolhapur, Nagpur, Vizag, Calicut, Mangalore, Kolkata, Dehradun, Bhubaneshwar, Ludhiana and Goa. Moreover, each of these dealerships will be equipped with its own service centre. The Japanese company has already started soft-opening a few dealerships, allowing customers to book their motorcycles before full-fledged service commences.

The above announcement doesn't really come as a surprise as the split with Bajaj Auto drastically reduced the Japanese bike maker's footprint in India. Kawasaki, though, must be commended for their efforts of expanding their dealership reach in such a short span. More dealerships will help the two-wheeler giant to increase its sales figure and reach out to an untapped customer base.

Speaking on the occasion, Yutaka Yamashita, MD of Kawasaki Motors India, said, "Geographically India is a very big country and to reach out the customers is a challenging task. A solid dealer base is very essential. With these ten new dealerships, we will have total 22 dealerships. Now our customers and sports bike enthusiastic from these cities can see, touch & feel our variety of products."

Elaborating further on the dealerships, Yamashita added, "Kawasaki has got the easy but foolproof process for new dealership enrolment. This easy process and the developing market of premium bikes excites dealers to associate with Kawasaki in India. Each existing dealer has its own service centre and additionally, eight dealers run mobile service van in selected cities."

Kawasaki India has some great offerings in its portfolio, which includes the likes of the Kawasaki Ninja 650 and the Z650. Their cheapest offering, the Kawasaki Ninja 300, retails for Rs 3.60 lakh (ex-showroom Delhi), whereas their steepest offering, the Kawasaki Ninja H2R, costs Rs 69.80 lakh (ex-showroom Delhi).
Kawasaki also assembles a few motorcycles at its manufacturing plant in Chakan, on the outskirts of Pune. In fact, the new Kawasaki Ninja 1000 was the first litre-class Kawasaki bike to be assembled in India.