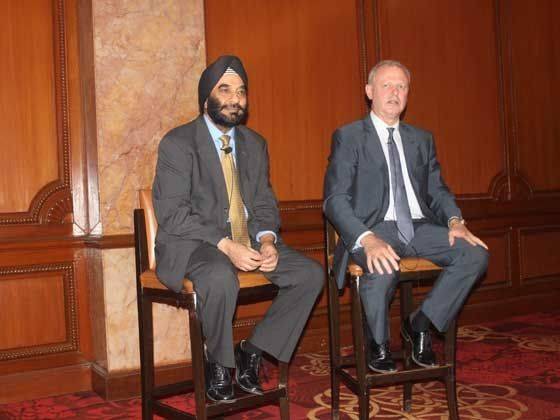 Joginder Singh has been handed the reigns at Ford India as he takes over as President and Managing Director from Micheal Boneham, who has decided to retire. Stepping into his role officially on December 1, 2012, Joginder Singh is looking at steering Ford India to new heights with a solid focus on bringing in the best of Ford.
In his opening speech, Joginder Singh elaborated on the fact that Ford India is poised to capitalize on the Indian market with a slew of new products- eight products over the next three years to be exact, and the onslaught shall begin with the EcoSport which is due in early 2013. He is bullish on expanding the outreach of Ford with an added impetus to increase sales and service outlets across the country including tier two and three markets. Read (Ford India President and MD Michael Boneham announces retirement)
Joginder Singh has worked with Ford for over thirty years and has served in various roles globally including positions in general management, finance, treasury and strategy. In his last role, before taking on the mantle at Ford India, he served as the President and Managing Director, Ford Business Services Center.