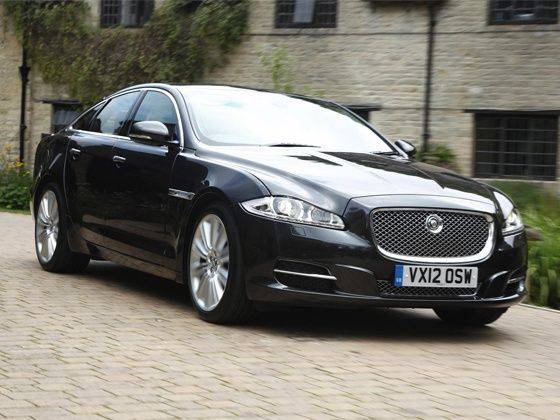 Luxury automobile maker Jaguar Land Rover has signed a letter of intent with the Saudi Arabian government to determine the viability of setting up a plant in the kingdom. Although discussions are at a preliminary stage, JLR has identified an opportunity in aluminium component production facilities.
The decision is backed by the potential opportunities that will be available for the automotive sector once the world's largest integrated aluminium complex begins production in 2014. It is a joint venture between the Saudi Arabian Mining Company and Alcoa of USA.
Jaguar Land Rover has pioneered the development of aluminium construction for luxury cars with the lightweight Jaguar XJ luxury limousine as well as the new Range Rover that is the world's first SUV to feature an aluminium monocoque structure. Setting up a plant in Saudi Arabia will give JLR easier access to aluminium for construction of their vehicles.
HRH Prince Faisal Bin Turki bin Abdul Azi Al Saud and the Saudi Arabian Government have expressed their intention to initiate, develop and support the automotive industries in the kingdom and see Jaguar Land Rover as a potential partner to help strengthen their industrialisation plans.
Dr Ralf Speth, Chief Executive of Jaguar Land Rover, said, "We are committed to further international partnerships to meet record demand for our highly sought after vehicles. The Kingdom of Saudi Arabia is an attractive potential development option, complementing our existing advanced facilities in Britain and recent manufacturing plans to expand in other countries including India and China."
Also read: JLR launches JV with Chery Automobile Company in China