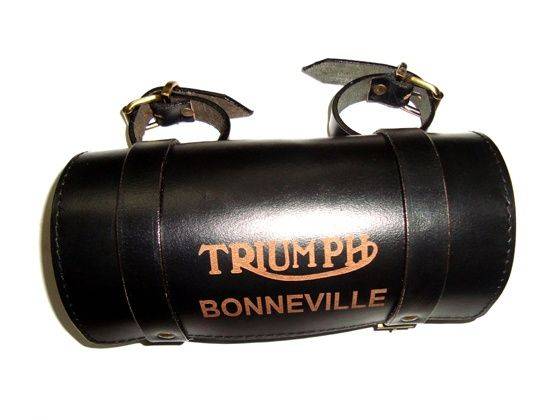 Q1. Hi Naveen, could you explain the nuances of your online business model to us and your motivation behind choosing vintage cars and bikes as the backbone of your online sales platform?


Prior to this I was into the exports of handicrafts. We were then exporting products worth only a Pound to the UK and other European countries. The same products were imported by the distributors and wholesalers there for two or three pounds and the end consumer would finally be sold the items at almost 8 or 9 Pounds.


When this came to my attention, I decided to consider selling my wares directly through eBay and at a cheaper rate (4-5 Pounds) as compared to our European wholesale vendors, and thereby also earning higher margins. But our immediate hurdle thereafter was that the company we were dealing with decided to stop trading with us and our association of over 15 years thus came to an abrupt end.
This prompted me to take up Vintage bikes as my next business online business venture and our primary target consumers were once again based out of the UK.

Q2. With a strong demand for your online wares already in place in the UK, are you now considering expanding your business into emerging markets, like India for example? What is the scope for business through such a transparent and user friendly medium?


Sadly in India, the automobile sector is still far too disorganized and their minds are shut to the potential that lies in exploiting such a medium that will not only give their customers easier access to after-market parts and accessories, but will also encourage other online entrepreneurs to help grow his industry.


When we started this business there were only two companies that supported our cause, EBay and PayPal. Ebay provided us the platform for selling our wares online and PayPal being the only recognized online payment client, was more than happy to streamline their process into our portals, thus paving the way for easy purchase of our goods through the web.
Q3. What are your customers most concerned about when it comes to buying such product specific parts online?


One major concern for our online customers is part compatibility. As to whether the spare part they are interested in buying is an appropriate replacement or not. So we are very conscious about quality and standards when it comes to the plethora of products we sell on our web portals.


Our on sale items that you see on Classicspareparts.com, Bulletwala.com, RoyalSpares.co.uk or VintageAutoSpares.com represents just 10% of our complete inventory. We cannot put each and every item on the e catalogue. But when a customer is in doubt he can send us a sample of what he would like to purchase and we do our best to find his the most fitting replacement possible and ship it back to him.
Q4. Do you envisage car manufacturers looking at implementing your services for the benefit of their customers here in India?

Honestly the main problem with a lot of car manufacturing companies in India is that they want to charge a higher premium for a fitment that is sold with a larger car, despite the fact that this same fitment is homogenous in its application and is the same as one you would see on the OEM's smaller car models.
It's unlikely that these companies will help us help them provide their customers easier and cheaper access to their vehicle's spare parts. But if they do partner with us, it will not only help us earn higher profits but also give their customers added convenience and a variety of choice.
Q5. What are you doing to improve brand visibility and the overall market for products in India?

We are not looking at expanding our business in India anytime soon, simply because we don't sell our wares in bulk to manufacturers directly. Our objective is to directly cater to the customer and offer them the best price and quality standards as possible.


As of now exports are our primary focus, but we are looking out for manufacturers who are willing to offer us a good product that we can sell here in India through our well established online portals backed my safe and secure payment partners such as PayPal.