Hyundai to introduce its high performance sub-brand 'N' at the 2015 Frankfurt Motor Show
---
The South Korean carmaker is all set to play its cards at the 2015 Frankfurt Motor Show with the introduction of its high performance sub-brand 'N'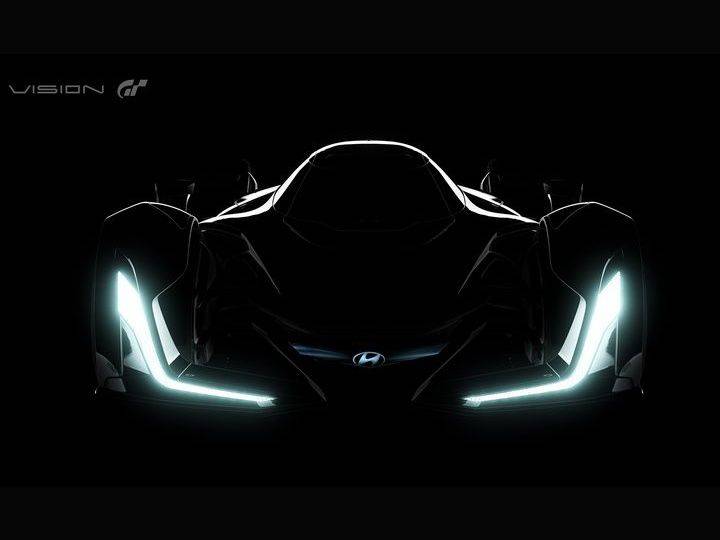 Hyundai is all geared to make heads turn at the 2015 Frankfurt Motor Show with its high performance sub-brand N. Just like BMW has M, Mercedes-Benz has AMG and Lexus has F, the South Korean carmaker will play its cards with its sub-brand N.
According to reports, the N-badged Hyundai i30 and Elantra GT prototypes will be the first cars to come out of the sub-brand's stables. Despite Hyundai being the second largest carmaker in India by volume, it will take a while before these cars hit the Indian shores.
Also in Frankfurt, Hyundai will unveil the New Generation i20 World Rally Championship car that it will race in the next season. The carmaker has also teased the N 2025 Vision Gran Turismo concept which will make its debut at the motor show.
Apart from these cars, the South Korean carmaker will also stage the Hyundai RM15 concept which comes equipped with a 2.0-litre engine churning out 300PS of power.