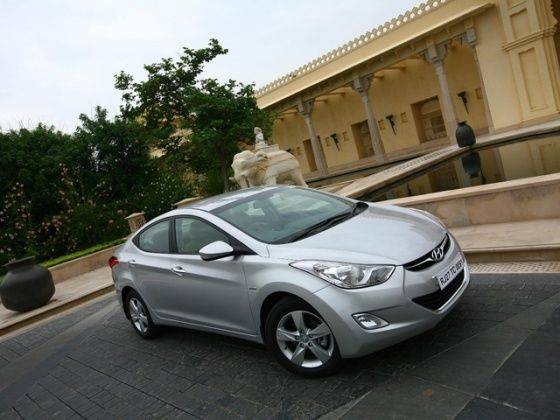 Hyundai India's second largest passenger car maker, has been affected by adverse market conditions for a while. In November 2012, Hyundai India sold 34,751 units compared to 35,000 units in November 2011.
It is the largest exporter of passenger cars from India, and exported 21,011 units in November 2012 compared to 22,071 units in November 2011. As result its sales for November 2012 dropped by 2.3 per cent compared to the same period last year.
Rakesh Srivastava, Vice President- Marketing and Sales, HMIL, commented, "The adverse market conditions due to high interest rates and inflation continued to pose challenges for growth. Increased diesel fuel price temporarily affected the strong momentum of diesel car sales. However, the festival season stimulated sales of petrol cars. Eon demand continues to grow month on month leading to supply challenges."
Hyundai India however recorded growth for the period between January and November 2012, selling 3,64,579 units in the domestic market compared to 3,44,193 units in January - November 2011. Between January and November 2012 it exported 2,28,869 units compared to 2,22,897 units between January and November 2011. As result the company recorded a cumulative sales growth of 4.65 per cent between January and November 2012.
Also read: Hyundai Elantra nominated for 2012 ZigWheels Readers Choice Award