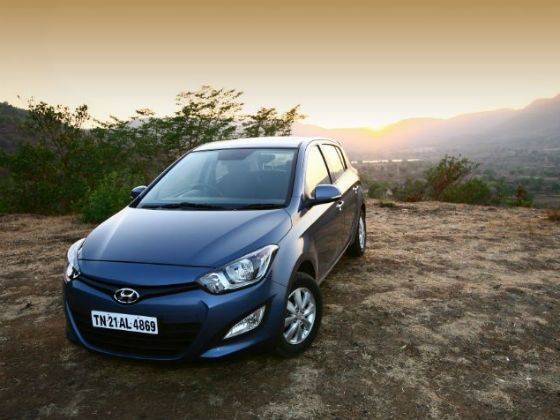 Hyundai has announced Free Monsoon Car Check-up Camp which aims to provide preventive maintenance during monsoon for Hyundai cars. Starting from June 16, 2014, this campaign will go on till June 27, 2014 in Mumbai.
Customers bringing in their Hyundai vehicles to the monsoon service camp can avail an extensive 22-point check up for cars free of cost. This includes general cleaning as well as a comprehensive check-up for oil level and leaks, engine, transmission, steering, brake, tyre conditions, windshield wiper blade and washer motor operation and clutch.
Commenting on the campaign Rakesh Srivastava, Senior Vice President - Sales and Marketing, HMIL, said, "The Free Monsoon Check-up' campaign is an initiative to build a strong bond with our valuable customers. The monsoon check-up camp is one of the service initiative which Hyundai provides to its valued customers free of cost to ensure the safety of the vehicles during the monsoons. We are expecting to target our large customer base and we aim to provide them with the maximum benefit and services."
Similar camps might be held in other parts of India as well. So get your cars checked soon, and have a trouble-free drive this monsoon.