Hyundai India car sales grow by 15.1 per cent in FY 2015-16
---
Strong demand for the Hyundai Creta and Elite i20 has helped Hyundai Motor India sell over 4.84 lakh units between April 2015 and March 2016, and increase market share above 17 percent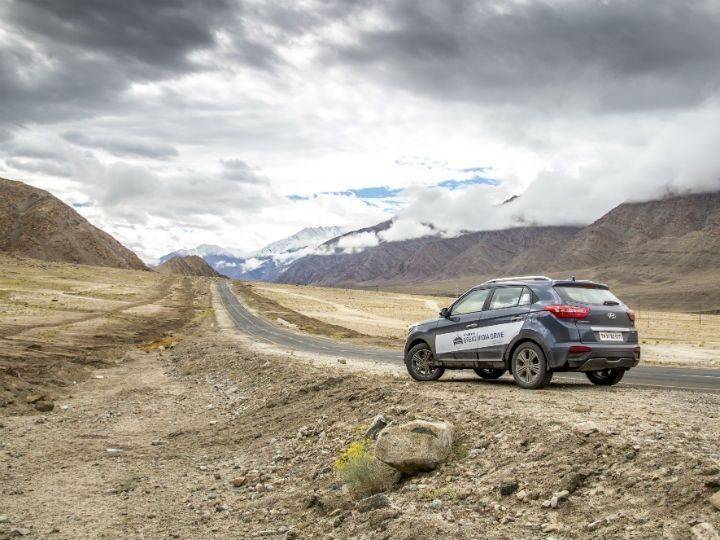 India's second largest car manufacturer, Hyundai Motor India Limited (HMIL) has claimed to have achieved its 'highest-ever' financial year domestic sales in the recently concluded FY 2015-16.
According to the figures shared by the Korean car giant, Hyundai sold a staggering 4,84,324 units of passenger cars in India, as compared to the 4.20 lakh in the previous financial year. This 15.1 percent growth has helped it garner over 17 percent market share in the Indian car market.
Local car sales for the company showed positive signs in the month of March 2016 as well. Hyundai registered domestic sales of 41,201 last month, which is a y-o-y hike of 4.2 percent when compared to 39,525 units sold in March 2015.
Strong demand on car models like the Hyundai Creta compact-SUV, Hyundai Elite i20 premium hatchback and the popular Grand i10, each of which sells between 8,000-10,000 units per month, has helped the Korean carmaker achieve this feat.
In the coming months, the car manufacturer is planning to introduce new models such as the refreshed Hyundai Elantra premium sedan and the new Hyundai Tucson SUV to ensure that positive momentum is maintained.
Recommended Variant :
Creta 1.6 SX Diesel