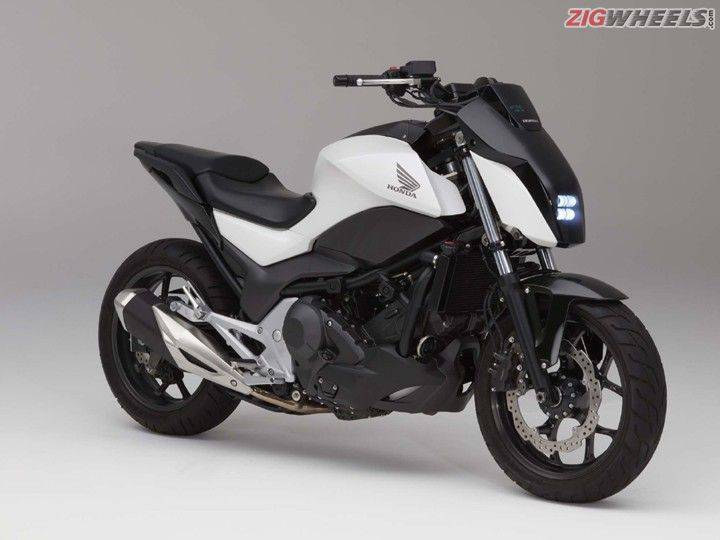 The Consumer Electronics Show (CES) held in Las Vegas is the destination where automotive manufacturers like to showcase their latest technology to the world. The show has always been dominated by carmakers. But for 2017, Honda decided to showcase its new "Riding Assist" technology at CES. The Honda Riding Assist basically allows a motorcycle to self-balance itself without using gyroscopes for help.
Honda has achieved this by raking out the motorcycles' front forks that increases the bikes wheelbase and allows the movement of the front wheel back and forth to maintain balance. Also the front wheels turn in opposite directions similar to how a rider tries to balance a two-wheeler at low speeds by using counter steer. According to Honda, the Riding Assist" technology was developed from the learnings amassed while making the Honda UNI-CUB. In the promotion video, we can also see the motorcycle following the rider on its own. While we have already seen self-assisted cars, the Honda "Riding Assist" takes it to a different level altogether.
It is still unclear whether the Japanese two-wheeler giant has any plans to bring this self-balancing technology into production. But the fact that the concept was showcased on the Honda NC750 gives a glimmer of hope as it has various urban focused scooters and motorcycles on the same platform. Watch this space for more updates.