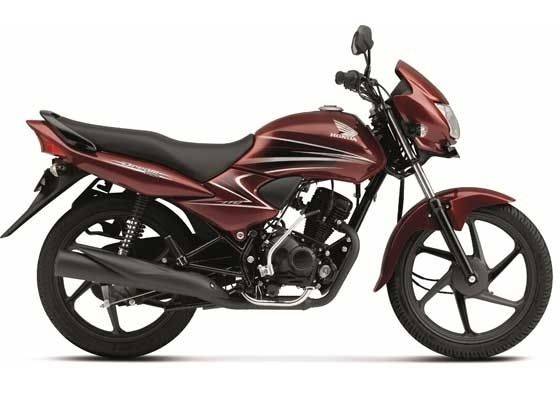 Honda Motorcycles and Scooters India have reported a growth in sales of 12 per cent in November 2012 in comparison to November 2011, brought about largely by motorcycle sales that rose 36 per cent. Scooter sales fell by four per cent during November 2012 on a Y-o-Y basis.
HMSI claims to have maintained its 17 per cent market share in the Indian market during November 2012 though two-wheeler sales fell from 14,45,532 units in October 2012 to 13,34,356 units in November 2012.
There were lower dispatches of two-wheelers during November 2012 on account of the Diwali holidays resulting in the lowest level of stocks in 2012.It recorded the highest ever festive sales of 5 lakh units in October–November 2012.
Also read: Honda Motorcycles recall CBR 250R