Honda eyes growth in the face of slowdown
---
Even as other major two-wheeler manufacturers stare at a difficult time owing to dwindling sales, Honda is aiming at an overall growth of 40 per cent as it has high expectations from its recently launched 110cc bike, Dream Neo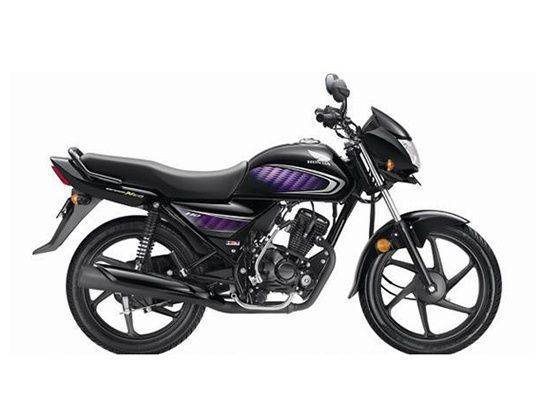 Even as the Indian two-wheeler market posted a first quarterly decline (April-June 2013 ) in eight years, India's second-largest two-wheeler maker Honda Motorcycle and Scooters India (HMSI) is confident of bucking the trend and eyeing growth of 40 per cent in FY14. Sitting on bookings of over 1 lakh units currently, at a time when sales of its rivals are declining, HMSI is aiming at a sales of over 3.93 million units in FY14, with almost 25%, or 8 lakh units, coming from the mass market motorcycle segment with its Dream Neo, Dream Yuga and Twister. Also Read: Honda Dream Neo launched
And with an additional 100cc model coming from the Indian R&D centre, HMSI is gunning for the volumes of 4.6 million units target for FY15. "The trust of the customer in the brand Honda is immense. The fact that most of the products are in good demand and on few of them, there is waiting, shows we have a strong demand from customers and that too at a time when the market is declining," says Yadvinder Singh Guleria, senior vice-president (sales & marketing) at Honda Motorcycle & Scooter India.
Riding on the wave of new launches, HMSI posted a growth of over 30 per cent in FY-13 to 2.6 million units. HMSI's market share jumped almost 4 per cent from 14.85 per cent in FY-12 to 18.89 per cent - FY-13, in the same period, its erstwhile partner Hero has seen its market share fall from 2.32 per cent to 42.85 per cent in FY-13. Even in the motorcycle space, led by new mass segment models, HMSI's market share has jumped an identical 4 per cent 11.76 per cent in FY-13 to from 7.64 per cent in FY-12, whereas Hero has seen its share dip 2.8 per cent to 53.17 per cent in FY-13
The company claims its executive 125 cc motorcycle Shine as well as premium 150 cc -motorcycle Unicorn are still having some waiting period. Its first 100 cc mass market motorcycle Dream Yuga has managed to sell about 3 lakh units in the last one year and it has high expectation from the Dream Neo which is pitted straight at Hero MotoCorp's Splendor.
With the Dream Neo, the company will be able to penetrate a larger pie of the 100-110 cc space which makes up for 48% of the overall two wheeler market or 6.8 million units annually, says Guleria. And the options are open to add more models in the 100-110 cc market. "The umbrella in 100-110 cc segment for us is the Dream series, we could build the family further. The options are not closed for more 100 cc model, there is a huge potential for any brand to sell in this segment," opined Guleria.
HMSI's own R&D is currently working on a new 100 cc project and the president of the company had recently announced that the product may hit the market in the next 12-18 months. Declining to share the specific future models, Guleria said the company will look at launching 3-4 new models every year. Guleria says Dream Neo will help Honda as a brand to reach last mile of hinterlands and to serve their needs it is aiming to create 2,500 touch points by 2014-15.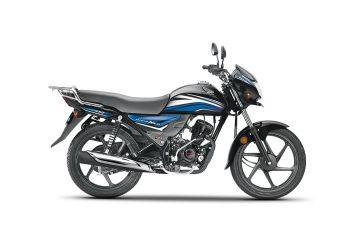 View Booking Offer
View On Road Price
Honda Dream Neo Alternatives