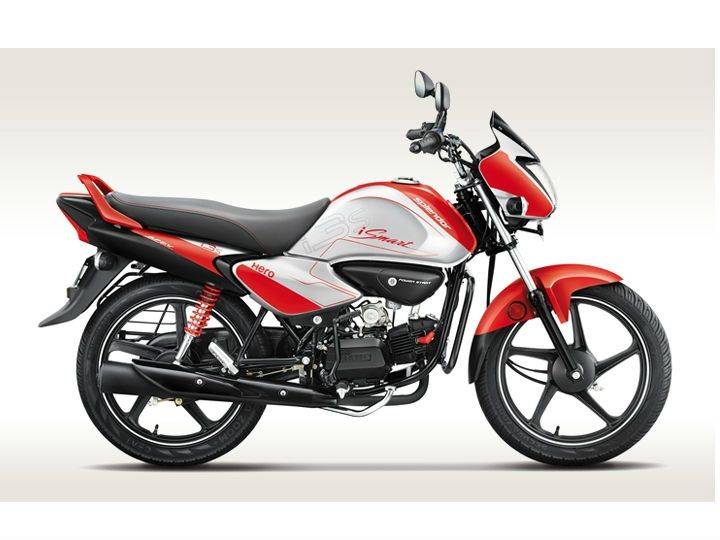 Japanese auto maker Honda has questioned its former Indian partner Hero MotoCorp's claim of 102.5 km per litre fuel economy rate for the Splendor iSmart motorcycle.
Honda R&D Centre India (HRID) President & CEO Keiji Kasa has questioned the claims saying, "We only want to say one thing; such claims are misleading and are far from reality. Since the base engine in question has been developed by Honda, we do understand its realistic assessment on performance and capabilities."
He further said: "The claimed mileage cannot be maintained on sustained basis even within a completely controlled environment."
On its part, Hero MotoCorp hit back saying its fuel efficiency values were certified by iCAT (International Centre for Automotive Technology), a government authorised agency, and "challenging these test results" mean "questioning the standards and regulations established by the Government of India, and in turn, the law of the land in our country".
Last month, Hero had said that iCAT had certified its Splendor iSmart model with a mileage of 102.5 kilometre per litre.
A Hero MotoCorp spokesperson said that through its in-house R&D capabilities, the company has been able to improve mileage by various techniques, including reducing kerb weight of vehicle, upgrading and optimising engines, adopting lean burn technology, and coupling them with the "Idle Start Stop System which switches off the engine in Idle and automatically starts the engine by pressing the clutch".
"All these improvements brought by Hero could improve the mileage phenomenally," the spokesperson added.
Honda, however, is unconvinced. "Idle stop start system has been introduced by Honda for over 15 years now. We are aware of its capability to enhance fuel efficiency and respect introduction of the similar technology in India," Kasa said, adding "the combination with this base engine and new idle stop start system may not enable the user to reach the claimed mileage in actual riding environment in India".
Refuting the assertion, the Hero MotoCorp spokesperson said: "While the mileage obtained by actual users may differ due to several variables such as driving habits, road and traffic conditions, fuel quality, maintenance practices and loading pattern etc, the customer would still benefit from much higher fuel efficiency as compared to other competing products."
On Hero's argument that Honda was questioning the standards and regulations set up by Indian government, Kasa said: "iCAT is a widely respected body, and we completely abide by its assessment...We believe that it is the manufacturer's responsibility that the data which is filtered down to the customers is relevant to real-life in everyday scenario."
Honda Motorcycle and Scooter India (HMSI), the wholly-owned two-wheeler arm of Honda directly compete with Hero MotoCorp in both motorcycles and scooters segment in India. While the Indian firm is leader in bikes segment, the Japanese company is number one in the scooter category.
In 2010, the Munjals-promoted Hero Group and Honda had agreed to end their 26-year-old relationship, with the Indian partner agreeing to buy out the latter's 26 per cent stake in the erstwhile joint venture Hero Honda for Rs 3,841.83 crore.
The Hero Group and Honda held 26 per cent, each, in Hero Honda that started operations in 1984 to become the world's largest two-wheeler maker. In 2001, Hero Honda and now Hero MotoCorp, became the largest two wheeler manufacturer in India and across the world.
Hero maintains global industry leadership till date, as the world's largest two wheeler manufacturer by volume. Technology in Hero bikes is still largely from Japanese counterpart Honda and most of the engines in Hero's product line are base Honda engines, used for many years by Hero.