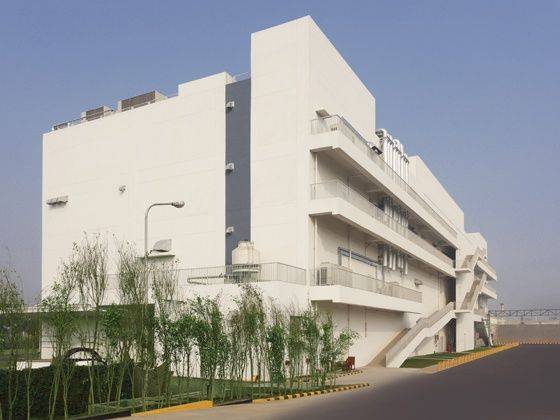 Cutting-edge R&D & technological advances seem to be the need of the hour, and in a swift move by Honda's two wheeler division here in India to cater to this need a spanking new Technical Center has witnessed birth within the four walls of its Manesar plant.
Honda R&D has been operating as a separate entity across its 2 wheeler, 4 wheeler and power product divisions, and news of HMSI's new Technical Center is therefore a very strong sign of the company's commitment towards India as a priority market for the world.
Spread over 10,000 square meters the new R&D wing will employ 200 engineers from Honda Research & Development India (HRID) and HMSI associates. It combines an integrated system of DEBQ (Design, Engineering, BOP/Purchasing and Quality) that improves the quality of the final product, while keeping costs optimally low.
Incidentally the new Technical Center also houses an advanced Wind Tunnel facility, which simulates real world air flow conditions to monitor vehicle aerodynamics and its effect on models. The facility's engineering infrastructure also incorporates state-of-the-art equipment like a chassis dynamo, bench dynamo, layout machines, an SEM microscope etc.
Speaking on the technical center Mr. Atsushi Amataka, President – Honda Research & Development India Pvt. Ltd. (HRID) said, "As the World's No. 1 two-wheeler maker, Honda carries with it a legacy of cutting edge R&D resulting in customer oriented products. India is today the center of attention globally with the new Technical Center. We are committed to deliver the products of highest quality with affordable price at fast speed by enhancing our efficiency of having R&D, designing, engineering, purchasing and quality under one roof for the first time."
HMSI's announcement of the new Technical Center comes as a backdrop to the launch of its all new Honda Eco Technology (HET) that has now been activated across Honda's automatic scooter range (Activa, Aviator & Dio) boosting fuel efficiency by a further 11%. (Read : HMSI updates its scooter range)