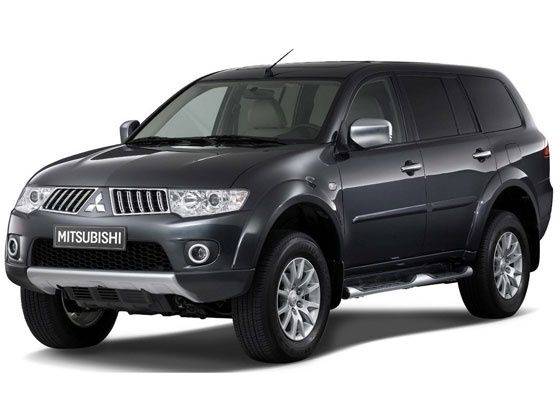 Hindustan Motors will demerge and transfer as a going concern its Chennai car plant that manufactures and assembles Mitsubishi vehicles in India to Hindustan Motor Finance Corporation Limited (HMFCL). While the manufacturing and assembling activities will be transferred to HMFCL, all other activities for Mitsubishi cars in India will continue to be managed by HM.
The move was approved by the Board of Hindustan Motors as a measure for both HM and HMFCL to accelerate their growth plans.
HM's Chennai car plant manufactures and assembles the Mitsubishi Pajero SFX, Cedia, Montero, Outlander, Pajero Sport and the Lancer Evolution X according to the technical collaboration between HM and Mitsubishi.
Upon approval of the transfer, HMFCL will offer one equity share of Rs 5 each for every 13 fully paid up equity shares of HM held by shareholders. HMFCL will not issue any fractional shares for any fractional entitlements held by shareholders in HM. However, all fractional allotments will be consolidated and offered to HMFCL officers for sale in the market. The net proceeds of these sales will be distributed to HM shareholders in proportion to their fractional allotments.
The scheme drawn up is subject to approval of shareholders and sanction of the Calcutta High Court. The scheme will come into effect once the sanctioned documents are filed by HM and HMFCL with the Registrar of Companies.