Here's What Carmakers Are Doing to Help Fight The Coronavirus Pandemic
Mar 24, 2020
Views : 5253
---
Many carmakers are planning to produce and supply ventilators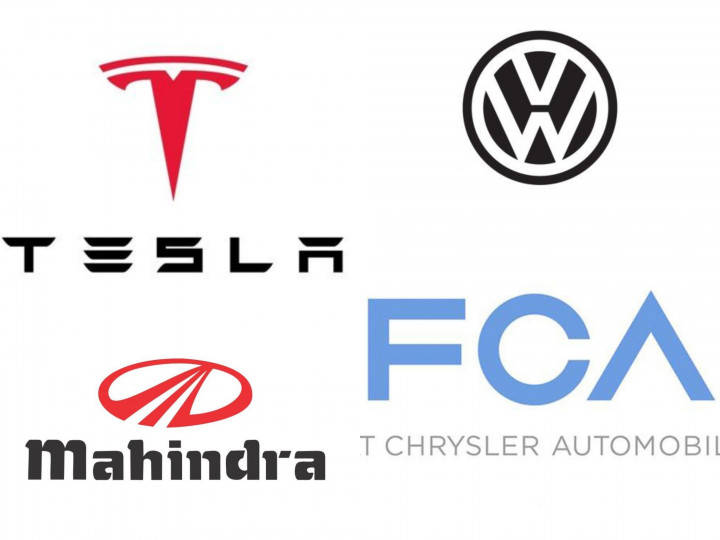 Initial distribution of face masks from FCA will be limited to the US, Canada and Mexico.
Mahindra Holiday Resorts will be temporarily converted to care facilities for COVID-19 patients.
Ferrari is planning to boost ventilator production in Italy.
Volkswagen is contemplating on producing ventilators using 3D printing.
BYD has set up the world's largest face mask production facility.
The COVID-19 pandemic is spreading across the world like wildfire, with a chunk of countries finding it hard to contain the virus. In an attempt to make things better for first responders and healthcare officials, Fiat Chrysler Automobiles (FCA), Mahindra and Tesla have stepped in to produce face masks and ventilators. FCA will be manufacturing 1 million face masks while Tesla and Mahindra will start producing ventilators in the coming days. Various other brands like Ford, Volkswagen, BYD, General Motors, and Daimler are also following suit.
FCA has decided to manufacture and donate face masks. The carmaker will commence production soon and will manufacture 1 million face masks over the course of one month.

Initial distribution will be limited to the United States, Canada and Mexico. FCA is currently installing the apparatus for manufacturing masks at its plant. The process is expected to start in the coming weeks.
Meanwhile FCA along with Ferrari is planning to boost the production of ventilators for Italy. They are in talks with Italy's largest ventilator manufacturer, Siare, to provide support and assistance at this time. Italy is one of the worst affected countries, with the death toll on steady rise since the outbreak.

Mahindra's chairman, Anand Mahindra, made use of Twitter to inform that the company is planning on producing ventilators at its facility. He also informed that Mahindra Holiday Resorts can be temporarily converted for isolating Covid-19 patients. Anand Mahindra also announced that he will be taking a full pay cut to help those who have been affected in the company.
Tesla CEO Elon Musk is offering more than 1200 ventilators for free to the US government. Elon Musk apparently purchased these from China, where there was an oversupply. Tesla will also donate thousands of N95 masks to hospitals.

Meanwhile, Chinese carmaker BYD has set up the world's largest medical equipment plant, capable of producing five million masks daily.
Volkswagen has already assembled a task force to study the possibility of manufacturing

ventilators and other medical equipment through 3D printing. At present, Volkswagen has 125 3D printers.

Volkswagen and Daimler have also agreed to supply more than 3 lakh masks to authorities. In the United States, General Motors will work with a medical equipment manufacturer to build more ventilators. Carmakers like Ford, Jaguar Land Rover and Rolls-Royce are also planning to help out with production of necessary medical equipment.
Add Your Comments