This LiveWire Problem Can't Be Fixed OTA
---
A 'non-standard condition' found on the electric motorcycle has caused Harley-Davidson to temporarily suspend production
Harley-Davidson is yet to reveal the reason behind suspending production of the LiveWire.
Existing owners have been advised to charge their motorcycles at HD dealerships.
The LiveWire costs as much as an entry-level Tesla Model 3 in the US.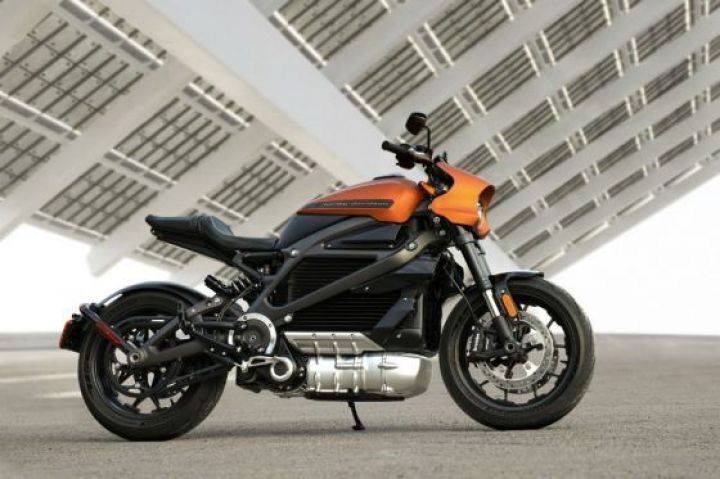 The future might be electric, but at present the technology is facing some teething issues. Refusing to disclose the exact issue, Harley-Davidson says it found a 'non-standard condition' during final quality check on its LiveWire motorcycle. The manufacturer has decided to suspend production of the bike and carry out further tests.
This news comes soon after the Harley instructed existing owners of the LiveWire to only charge their bikes using chargers installed at its dealerships rather than home plug points. It is not yet known whether the current suspension is related to this charging niggle.
Harley hasn't specified how long the pause will last for, just that it needs to undertake further tests before resuming deliveries of the bike. Even though the Milwaukee manufacturer started accepting orders for the LiveWire in January, it only began shipping the bikes out to dealers last month, and this halt in production is sure to cause a setback.
Starting at $29,799 (Rs 21.25 lakhs) in the US, the LiveWire costs almost as much as an entry-level Tesla Model 3, and so it hasn't quite set the sales charts on fire in any case. Harley has already unveiled the LiveWire at an event in India with the aim of gauging response and possibly launching it here in the future. This suspension of production will further delay any possible India launch.
Add Your Comments