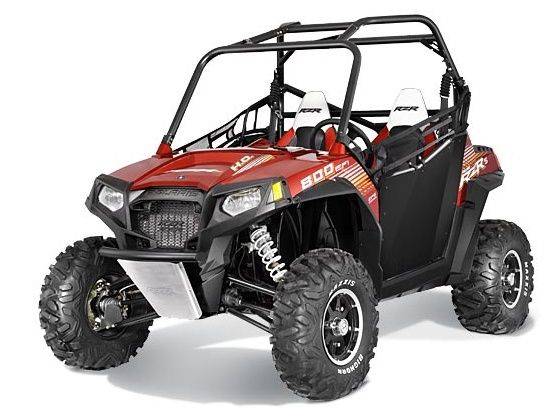 Off-road vehicle maker Polaris has secured its first commercial order in the form of a booking from the Gujarat Police. The order has been released by the Gujarat Government for the Polaris Ranger RZR S 800.
The Polaris Ranger RZR S 800 is powered by a high revving 760cc-fuel injected petrol engine that churns out 53PS of power and can catapult the Ranger RZR S from 0-100km/h in about 4.5 seconds, which is sports car territory! The engine is mated to an automatic gearbox and the buggy is equipped with an on-demand 4x4 system. Also Read: Polaris Ranger RZR: First Drive
The Gujarat Police will be using the Ranger RZR S 800 for routine patrol across inaccessible areas, vigilance operations, on rough terrain, on coastal areas, in high security zones, rapid off-road pursuit operations, etc.
Polaris will be providing on and off site training, maintenance and after sales support to the Gujarat Police for the Ranger RZR S 800.
Speaking on the development, Pankaj Dubey, MD, Polaris India said, "ATVs are utilised by police forces across the globe. This is for the first time our ATVs will be used by Police in India. Our vehicles are sturdy, reliable and effective over the toughest of terrains. This is an opportunity for us to showcase the range of Polaris ATVs & ORVs unmatched ruggedness and versatility in harsh, hostile and demanding conditions and also demonstrate the strong after sales support. We at Polaris are proud to have the Gujarat Police Force, induce Polaris ATVs."