Goodyear introduces Road Safety Programme with IRTE
---
The road safety programme, 'Safer Roads, Safer You' is aimed at training taxi drivers from the cities of Delhi NCR and Mumbai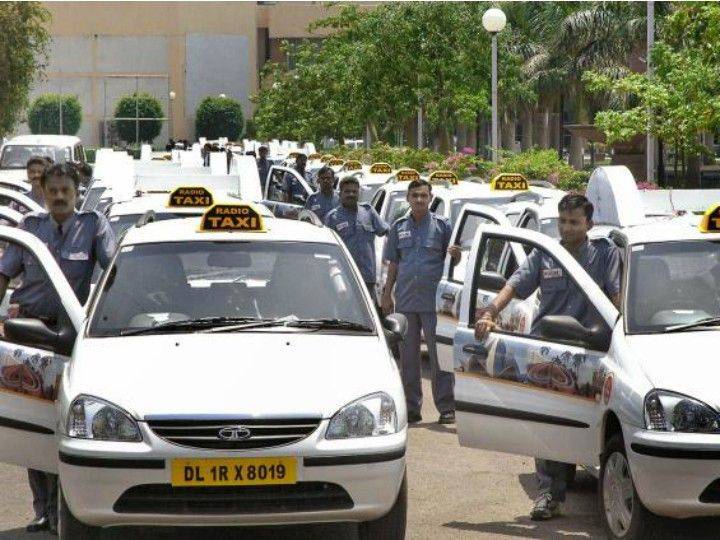 Goodyear India has tied up with Institute of Road Traffic Education (IRTE) to start a road safety programme, 'Safer Roads, Safer You'. The purpose of this programme is not to only avoid road accidents or conflicts, but to improve driver skills which will in return provide a better experience for the passengers. This complimentary training programme will offered to selected taxi drivers of Delhi NCR and Mumbai city.
The 'Safer Roads, Safer You' initiative will be aiming fleet owners and taxi operators to enroll their drivers for the programme. With proper training, journeys in taxis can be improved a lot, feels the organiser. It will also help to reduce violation of traffic rules, safer travel, and a more user friendly experience.
Commenting on the initiative, Rajeev Anand, Vice Chairman & Managing Director of Goodyear India said, "Goodyear India is committed to helping build and support collaborative programs that create positive outcomes for the people, communities and the world around us. Specifically, the company focuses on promoting safe mobility, helping to make the communities stronger & safer. With 'Safer Roads, Safer You,' we hope to create a culture of safe driving and passenger care in the taxi service industry to help increase ridership of the public transportation system, thereby benefiting the fleet owners, taxi drivers, police organizations and end-users"
"We are pleased to sponsor this initiative by the Institute of Road Traffic Education (IRTE), which has an experience of more than the 15 years towards providing safer roads for users," he further added.
The focus of this initiative was to train 2,400 drivers in Delhi and Mumbai between December 2015 and March 2016. A one-day workshop was conducted for groups of 20 taxi drivers to create awareness and cover critical aspects such as defensive driving, passenger comfort and safety, vehicle maintenance, personal management and incident management. The selected drivers were handed an incentive of Rs 500 and a complimentary accidental death insurance policy of Rs 2,00,000. A completion certificate was given to participants of the workshop.