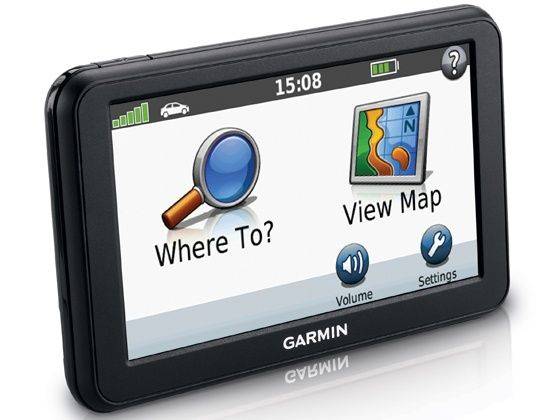 The country's largest passenger car maker, Maruti Suzuki has tied up with Garmin for providing satellite navigation units for their vehicles. The company's accessories division, Maruti Genuine Accessories (MGA) is the division that has been linked to Garmin navigation devices.
As per the agreement, Garmin will be providing their entry level portable navigation devices (PNDs) the nuvi40LM and nuvi50LM satellite navigation units to MGA. This means Maruti Suzuki customers will be able to buy the device from the Maruti Suzuki showrooms while buying a car or from MGA outlets across the country.
"MSIL is a leader in the Indian automobile industry and is well known for providing the best to its customers. Being a global leader in the satellite navigation industry, we are excited to partner with MSIL and improve their in-car entertainment system and driving experience of Indian car owners," said Daniel Chien, Senior Manager, Garmin Corporation about the new venture.
Satellite navigation devices are very popular world over for the convenience they offer in finding unvisited destinations and the tie up between Garmin and Maruti Genuine Accessories will provide more access to PNDs, in the process making more people aware about the PNDs.
Also read: Garmin nuvi40LM & nuvi50LM sat-nav units launched