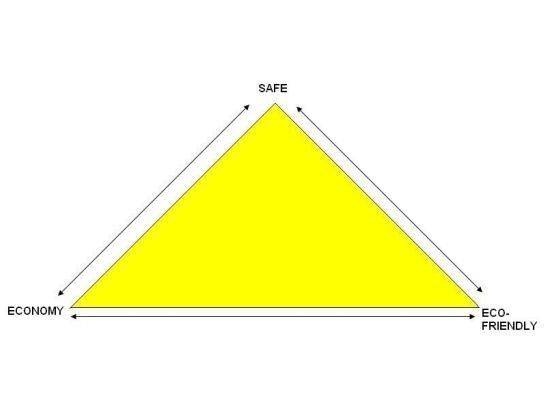 As part of the company's corporate social responsibility, Ford India's Driving Skills for Life (DSFL) will continue its efforts to promote safe, economic and eco-friendly driving. Ford India reiterated a strong commitment to India as it completed another year of training over 2,500 drivers in 2011.
Since its inception in 2009, Ford's Driving Skills for Life has trained over 4,300 drivers. Nigel Wark, Executive Director, Marketing, Sales & Service, Ford India said, "DSFL is a whole hearted attempt to engage, involve and contribute to spread awareness about the ground realities of road safety and help communities drive safely. We are all delighted to see such a great response to the program and hope to take it further this year."
In 2011, major fleet operators like Orix and Venus Cabs were also involved. The training also included a group of drivers of the Indian Army. The thrust was on the initiative's expansion across major cities namely Chennai, Bangalore, Delhi, Mumbai and Chandigarh where Ford India tuned to its wide network of dealerships across these major cities. Sessions with prospects and customers that come to see Ford's products has become a practice for dealers to promote the 'Driving Skills for Life' program. "Involving our dealers was an important step for us since they are our key touch points with customers across key markets. With the customer sessions in partnership with our dealers, we have been able to foster stronger relations with our customers, build a stronger understanding of cars among them and, more importantly, promote active participation and enthusiasm among our dealers as well," said Nigel.