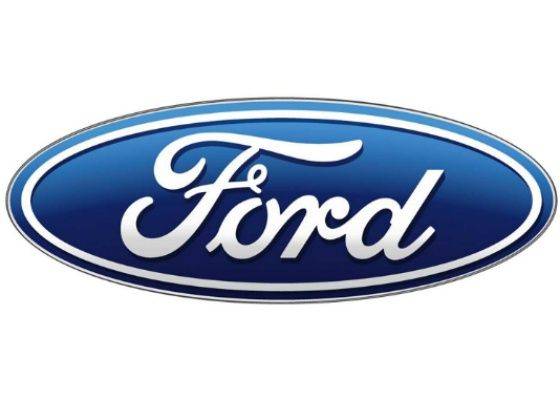 According to the United States Patent and Trademark Offices, Ford has filed for trademark rights to use the 'Model E' moniker. The trademark has been filed under the Automobile Section of Goods and Service and has been numbered 86133442.
Although it is highly unlikely that Ford will replace all its name back to the way they used to name their cars in the first quarter of the 20th century, the Model E name plate clearly shows some sort of electric car connection. Ford has so far used the Model A, AC, B, C, C Ten, F, K, N, R, S, T and Y monikers but has never used the Model E nameplate before.
Speaking to a vintage car expert, we verified whether Ford had ever used the Model E name before to which he replied, " Ford enthusiasts will disagree on the Model E usage as in the 1930s, Ford made a special 'Delivery Car' version of the Model C which was nicknamed the Model E."
The name Model E is actually quite intriguing as if one goes by what the Model T accomplished more than a century ago, it might suggest Fords plans to launch an electric car that may be cheap to buy and use. As Henry Ford said about the Model T, 'I will build a car for the great magnitude. It will be large enough for the family but small enough for the individual to run and care for', similarly the new Model E may prove to be a revolutionary car for its class…… or it could just be another concept car. In fact, we believe the real reasons Ford has done this is due to Tesla's new entry-level offering rumoured to be called the 'Model E' when it debuts in 2015.