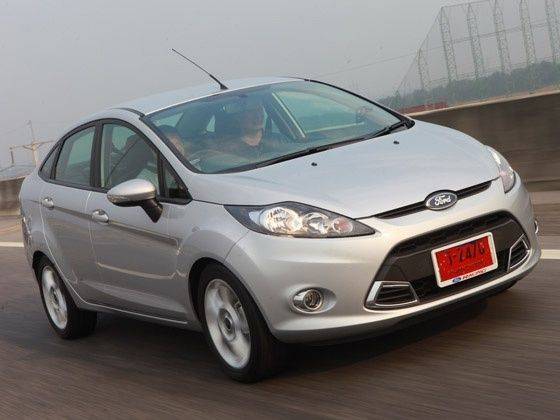 The used car business entity Ford Assured would be present at Ford showrooms in Delhi, Chandigarh, Jaipur, Pune and Kochi. Ford Assured would buy, recondition and sell Ford and other brand cars under the new initiative.


Ford dealers Harpreet Ford in Delhi, Bhagat Ford in Chandigarh, KS Ford in Jaipur, Kairali Ford in Kochi and Planet Ford in Pune would handle the used-car business. "The demand for used cars has grown in India following the rising aspirations of the rapidly growing middle income customer group. Ford Assured allows us to offer our world class services to those who aspire to upgrade their vehicles," said Nigel Wark, Executive Director for Ford India Marketing Sales and Service.

Ford Assured offers reconditioning of cars by experienced Ford trained technicians, a 169 point quality check, one year warranty on all car brands sold besides providing convenient buying options. Apart from assuring that the cars sold would conform to highest quality standards, the Ford Assured programme is expected to ensure customer safety and satisfaction at all levels.