Ferrari Confirms Hybrid V8 for 2019
Mar 14, 2018
Views : 2698
---
Details remain elusive but it could debut the engine with its SUV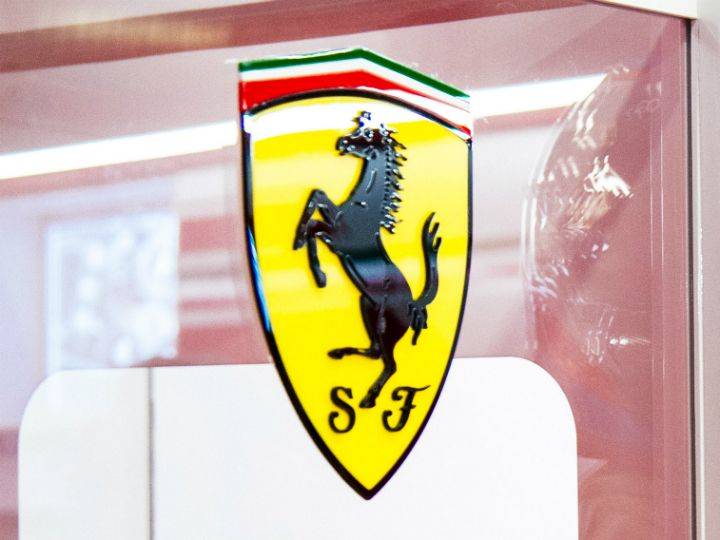 It's no secret that manufacturers are embracing hybrid technology as a way to reduce pollution and save the environment. Some, like Toyota, are focused on delivering better efficiency, while carmakers like Ferrari, McLaren and Porsche are using the supposedly planet-friendly technology to enhance the top-end power and low-down torque of their cars. An electric motor, after all, does make all of its torque available right from zero. Maybe that's why according to a recent report, Ferrari boss Sergio Marchionne has said that Ferrari will be debuting its hybrid V8 next year in 2019.

"A Ferrari V8 hybrid is coming for 2019. The test mules are around now." Marchionne confirmed. It will be the first series production hybrid car by Ferrari after the LaFerrari. But, and here's the kicker, unlike the LaFerrari's powertrain, which uses the hybrid system to boost the power, the V8 hybrid will be geared towards efficiency, akin to the F1 KERS system. What a time to be alive.
Ferrari could opt for a plug-in hybrid system that allows the car to run on pure electric mode for a certain number of kilometres, especially in the city, and provides a power boost out on the highway or racetrack. It is also looking at greener solutions to meet the even stricter emission norms that are set to go into effect in 2020. Ironically though, those norms only apply to manufacturers selling 10,000 cars a year or more. But Ferrari doesn't sell more than 10,000 cars a year… well, not yet. Marchionne also said that once Ferrari is selling more than that number, the emissions will become an issue, which means Ferrari is hoping to get into a higher sales bracket by 2020.

Coming back to the hybrid engine, Ferrari has remained tight-lipped about its specs and what vehicle it would be powering, but an educated guess would suggest that it would most likely power the first ever Ferrari SUV, set to make its debut next year. A hybrid V8 in an SUV by a supercar maker -- surely they will sell more than 10,000 units a year.
But what about the V12? Will it simply roll over and die? Not yet at least -- Ferrari does have a few launches lined up in the coming year powered solely by the ICE, but the company, in Marchionne's own words, is not afraid to embrace electrification and it will be a mainstay in the company's portfolio in the near future. As for the loss of character of the V12, Marchionne said, "Have you driven a Ferrari hybrid before? When you do I'm sure you won't miss your V12".

Source: Autoexpress.co.uk