Tata Motors Has Got You Covered If Your Warranty Is About To Expire During Lockdown
---
In light of the nationwide lockdown, Tata has extended its warranty and free service date to July 31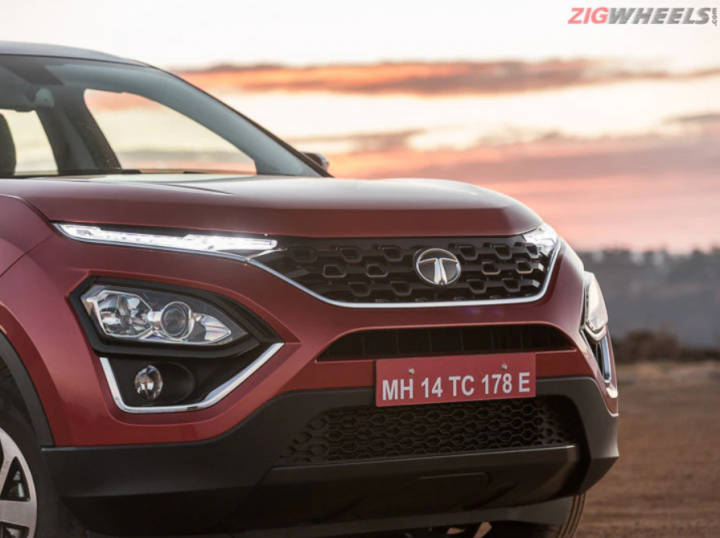 Chances are high that you're reading this from your home as the Indian government has imposed a 21-day nationwide lockdown to curb the spread of COVID-19. Various carmakers have shut their plants and are contemplating on helping the government by extending their support. Now, Mr. Subhajit Roy, Senior General Manager & Head Customer Care (Domestic and International Business) of Tata Motors has announced that it will extend the last day of OE warranty and free service due to the lockdown.
Since there is a nationwide lockdown, customers won't be able to extend the warranty or take their vehicles to the dealerships. Taking this into account, Tata Motors has decided to extend the last dates. Customers whose warranty and free service period are due for expiry between March 15 and May 31 will get a free extension up till July 31.
Furthermore, Tata Motors will also make sure customers have been informed about this extension.
Here's what the release says:
In light of the Central Government imposed lockdown due to the COVID-19 outbreak and the resultant inability of our customers to avail maintenance & repairs, as part of their vehicle's warranty policy, Tata Motors has decided to extend the last date, for customers whose OE warranty and free service period (not kms.) are due to expire between 15th March, 2020 and 31st May, 2020, to 31st July, 2020. This decision validates the proactive response towards customer centric values that we at Tata Motors live by every day.

All Tata Motors workshops will ensure that our customers have been informed of this extension, as we continue to stand by our customers under the current circumstances. For further information, customers can reach out to us at https://cars.tatamotors.com/service/contact-us
Add Your Comments