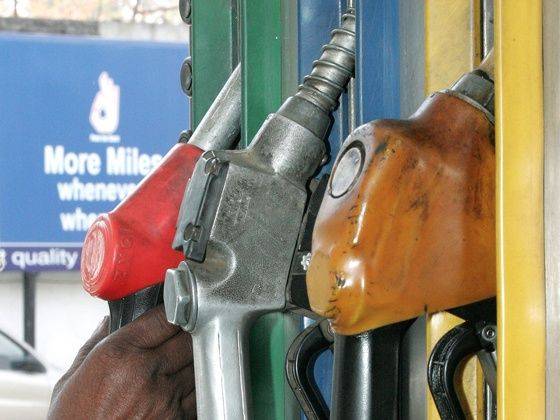 The subsidised price of diesel has been the subject of much debate, and with its impact on the economy, removing the subsidy is the option.
The government has decided to raise the price of diesel by 45 paise per month until it hits market rate. There were speculations of a diesel price hike of 10 paise or one rupee per month.
The substantial difference in diesel and petrol prices has resulted in sales of diesel passenger cars hitting an all time high market share of 58 per cent in 2012 compared to 28 per cent in 2010. Automobile manufacturers are ramping up diesel car production, with long waiting periods for diesel vehicles and discounts on petrol cars.
The government has also reduced petrol price by 25 paise per litre. The gap between diesel and petrol will narrow further in the coming months. Car makers support the government's decision as demand for diesel and petrol passenger cars will balance out.
Diesel cars are more efficient than their petrol counterparts but cost more due to taxes. Meanwhile, petrol engine technology is catching up and engines such as Ford's EcoBoost engine coming to India are more efficient than the current generation of petrol engines.