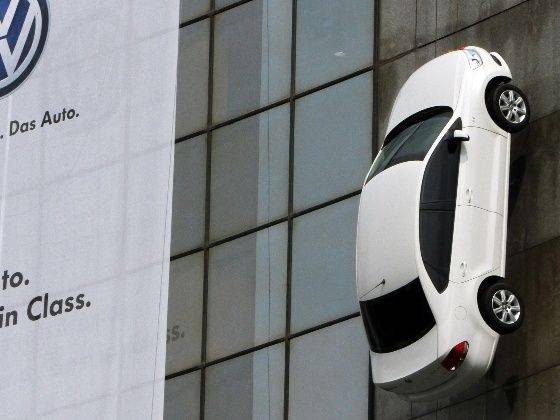 Diesel's share in the passenger vehicle segment has been growing over the years as the price gap between the fuels widened after the government deregulated the price of petrol while maintaining the subsidy on diesel. New launches in the diesel segment, especially in the utility vehicle/SUV segments, also added to the buoyancy for diesel cars. Also Read: Diesel price hike lesser of two evils

Diesel now accounts for more than half the cars sold in India, growing at a rapid pace at a time when the demand for petrol cars is shrinking fast. In fact, the growing demand for diesel vehicles in the last few months has resulted in massive waiting periods across diesel models like the Maruti Swift, Hyundai Verna and Mahindra's XUV500.

On the other hand, petrol cars are readily available off the shelf, and with attractive discounts. In many cases, where vehicles have variants in both fuels, the diesel version accounts for as much as 80 per cent of a model's sales.

Jnaneswar Sen, Sr VP (Sales &Marketing) at Honda Cars India, said, "The mindset of the car buyers is strongly skewed in favour of diesel even when their lower daily run means that petrol cars will be beneficial for them."

Honda does not have a diesel engine in its portfolio and has seen a severe pressure on demand for its cars after themarket shifted away from petrol cars. "Even today, for a majority of car owners who drive moderately, petrol is still cost effective from the perspective of total cost of ownership. However, it is the mindset that makes people buy diesel cars as they just look at its lower running cost," he added

From this perspective, the gap between petrol and diesel fuel price is still too large tosee any shift in the current buying pattern ," Sen said. P Balendran, VP at GM India, also said that petrol car sales will not get a boost despite the steep hike in diesel prices. "While the market distortion has been addressed to some extent, the price gap between the two fuels is still too large."