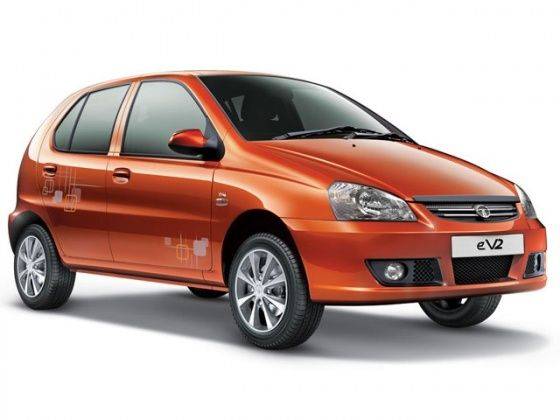 The long waiting period and premium pricing for diesel cars are becoming history on weak consumer sentiment. In fact many diesel variants are now available off the shelf at discounts.
Off late, sales have muted forcing distributors to offer discounts on Tata Indica, Volkswagen Polo, Ford Figo, Maruti SX4 & Ritz, Fiat Punto, Nissan Micra and Verito. In some cases, the discounts are as high as Rs 50,000 a car on select models.
"We are offering discounts on diesel models in-line with the market competition. The slowing demand curve has affected sales of diesel cars too and these rebates are expected to keep the sales ticking," said Ford Motor India president & managing director Michael Boneham.
Diesel models gained massive sales momentum in the past few months on dual benefit of higher mileage and lower running costs of cheaper priced fuel. But with demand tapering off in recent times not all models are enjoying the same customer demand.
However, popular models such as Maruti's Swift and DZire models, Hyundai's i20 and Verna, and Tata Indigo CS still enjoy waiting of up to 6-8 months for their diesel variants across markets.
In fact, Maruti customer bookings swelled to over 1.25 lakh for the Swift and 65,000 for Dzire as its Manesar plant was out of production for more than a month due to an industrial lockout. The company now plans to produce these cars simultaneously in both the Manesar and Gurgaon plants to increase supplies.