Dakar Might Return To Roots Soon; Will Be Held Only In One Country In 2019
by Niraj
May 22, 2018
Views : 1550
---
The 41st edition of the world's toughest off-road race will be held entirely in Peru and will feature a change in format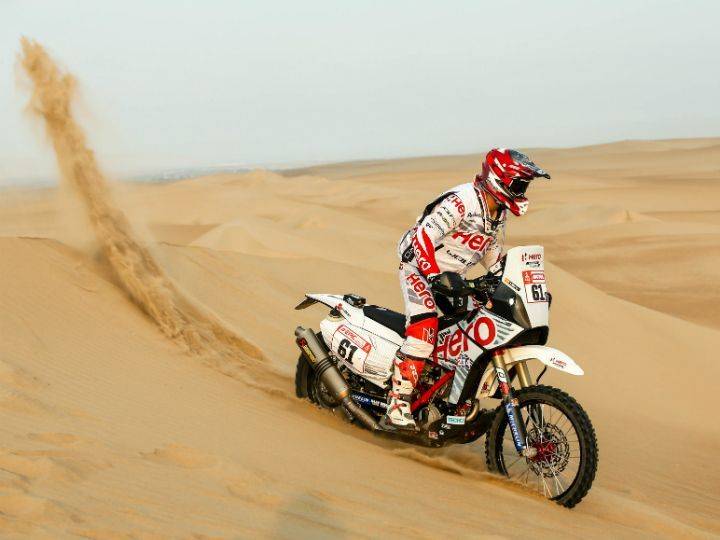 In a truly shocking turn of events, Dakar Rally director, Etienne Lavigne has confirmed that for the first time in its history, the gruelling Dakar rally will take place entirely in only one country - Peru. This news comes as quite a surprise, considering how Dakar has come to be known as an off-road inter-country rally over the years.
So, what went wrong? Initially, organizers wanted to chart a route for the spine-breaking event from Chile to Ecuador. However, both countries refused to reach an agreement to share the race with Peru. Later, talks were held with Bolivia as well, but that too fell apart at the last minute, leaving Peru as the only viable option.
Following this, rally organizers, ASO started looking for other options including a return to Africa. High-ranking officials have already started talks with African countries like Algeria, Angola and Namibia, hinting at a possible return closer to its namesake. With the growing animosity amongst South American countries, a return to Africa in 2020 might very well be possible.
Interestingly, next year's race will also see a crucial change in the rules. A new rule will allow competitors in car and truck classes who drop out due to mechanical failures and injuries, to rejoin the race after a day's rest. However, they will compete in a different class so as to not interfere with the main starting order.
Coming back to the race itself, the 41st edition of the off-road event will start and conclude in Lima, Peru itself. Officials state that the event "promises to be one of the sandiest in the history of the rally with each stage harder than the previous, which will create a suspense filled battle until the final days." The 2019 Dakar Rally will be officially flagged off on 6 January 2019 and will comprise of 10 stages, including a rest day, before concluding on 17 January.