Rays Of Hope In This Week's Roundup Of COVID-19 Automotive News
---
Major carmakers are helping out in various ways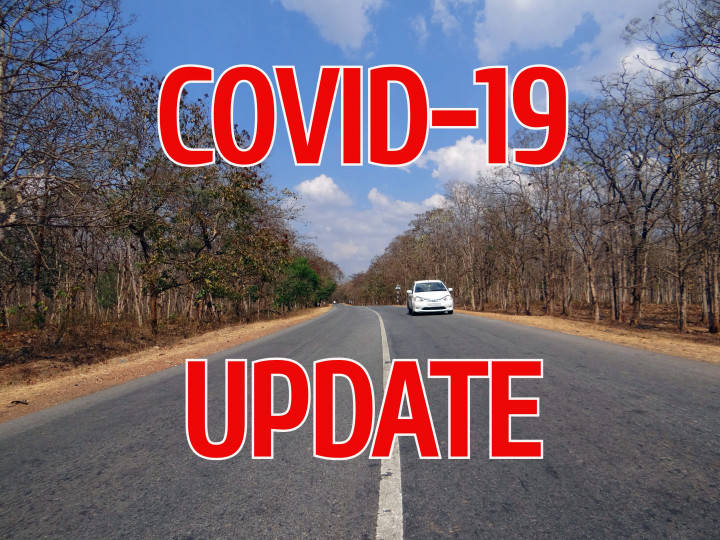 The Indian government has placed the country in a 21-day lockdown, causing the irreparable disruption of many lives. Rays of hope emerge from China where the government plans to lift the quarantine in Wuhan. Lockdown or not, staying at home is a good way to protect others and yourself from the COVID-19 coronavirus. Here are more recent updates:
Maruti Suzuki To Scale-up Medical Equipment Production:

Maruti has made an arrangement to help AgVa Healthcare to scale up the company's production of ventilators of up to 10,000 units per month. The company's joint venture Krishna Maruti will produce 3-ply masks. Of these, 20 lakh will be free. Bharat Seats Limited will produce protective clothing.
Hyundai Imports COVID-19 Testing Kits:

Over 25,000 people can be served by the testing kits Hyundai has ordered from South Korea. For its customers, the company has 24x7 roadside assistance available. Car warranties which will expire during the lockdown have been extended by two months.
Mahindra Builds Ventilators:

Carmakers have helped national governments with their research, development, and production expertise during the world wars, and they are doing so again. Mahindra has developed its first-ever ventilator prototype in addition to masks and other medical equipment. The carmaker has also reassured its customers with functioning helplines and the With You Hamesha app.
Tata Extends Its Warranty:

Tata Motors has halted production at a time when cars are the last thing on people's minds. To help customers, the carmaker has extended the last day of warranty and free service. If your car's warranty will expire between March 15 and May 31, you have been granted a free extension until July 31.
Toll Collection Suspended:

The nation is under a 21-day lockdown and inter-state travel is prohibited. To prevent traffic disruptions from slowing down the transportation of emergency supplies and emergency vehicles, the Ministry of Road Transport and Highways has suspended toll collection at all toll plazas.
MG To Invest In COVID-19 Research and Aid:

MG Motor India will donate Rs 2 crore to medical research institutions and government hospitals in Gurugram and Halol, where the carmaker is located. Masks, gloves, and other medical equipment which is in short supply for the raised demand will also be a part of the donation.
2-Wheeler News Update:

Major two-wheeler manufacturers have shut down their production facilities. You'll have to wait longer for the Triumph Street Triple RS since its launch has been delayed. Jawa's plans to commence Perak deliveries from April 2 have been deferred, but the bike maker hasn't announced a new date.
If you're fidgety and ill-tempered with your children because of the quarantine, try these free colouring books for children and adults. Also, watch our compilation of social distancing messages from major carmakers. Watch this space for further updates.
Also Read:
Top Automotive Books To Read
Top 5 Videos You Should Watch While Working From Home
Car Movies To Watch During Your Self-quarantine
Add Your Comments