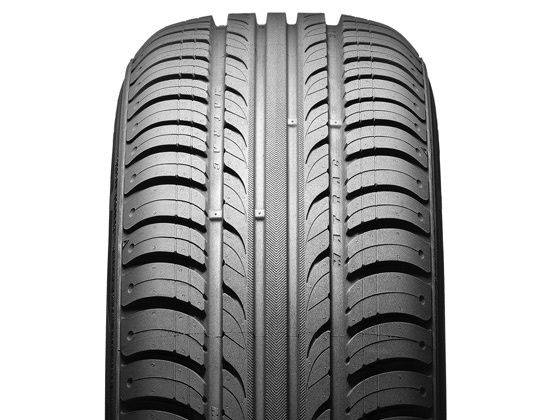 Ceat, the tyre manufacturer controlled by the RPG group has entered into 70:30 joint venture with Bangladesh's leading business house A K Khan & Company to set up a tyre manufacturing facility in Bangladesh.
To go on stream at the end of 2014, the new facility at an investment of Rs 360 crore by the joint venture to produce tyres for truck, light commercial vehicles and two and three wheeler tyres. The plant will have a capacity of 110 metric tonnes per day. As per the joint venture agreement, CEAT Ltd. will provide technical and business expertise & manage the JV company operations while A K Khan & Company Ltd. will bring in their vast knowledge of Bangladesh market besides providing the strength of their goodwill and local presence.
Anant Goenka, MD, Ceat said, "This strategic partnership will enable us to establish a leadership presence in the Bangladesh market.""
This will be one of the largest manufacturing investment in Bangladesh by an Indian company and it is the first large scale tyre manufacturing plant in Bangladesh.
Salahuddin Kasem Khan, Managing Director, A K Khan & Co, said, "Besides catering to the growing local market, the plant will earn valuable foreign exchange for the country by exporting approximately 20% of its output to the region and rest of the world"
Ceat is the flagship company of RPG Enterprises and is one of India's leading tyre manufacturers and has a strong presence in both domestic & international markets. The company manufactures over 10 million tyres every year and enjoys a major market share in the light truck & truck tyre market.
A. K. Khan & Co Ltd is one of the oldest business conglomerates in Bangladesh, operating since 1945. The Group engages in business through joint venture in the area of textile, telecom, logistics, hospitality sector amongst others.
Click - Four Wheeler Tyre Guide to know all about tyres