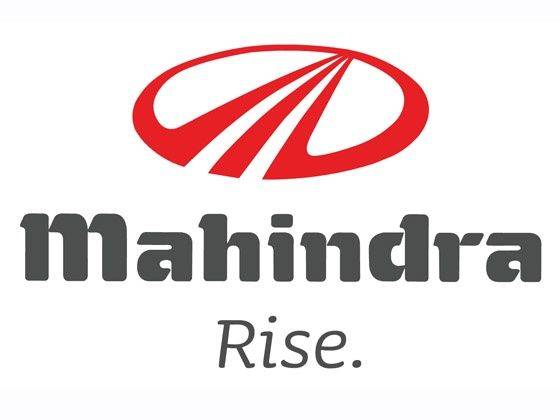 Companies ranging from the homegrown diversified Mahindra group to two-wheeler giant Hero Honda to foreign car makers such as Renault , Fiat and General Motors, all are chalking out new brand strategies to redefine their identities and approaches to the market. The ultimate aim of course being increased market shares.
Mahindra, which has emerged as a diversified business house from a utility vehicle and tractor maker, is investing Rs 120 crore over the next three years for new branding initiatives. The $7.1-billion group, which spans from auto to IT, financial services and aerospace, has taken a new brand position-Rise.
"Rise", says Mahindra, represents a new chapter in the history of the 65-year-old business group and seeks to communicate its new face. "Rise isn't just a word, it is a rallying cry which enables people to unify around shared ideas, values, principles, a way of life or a common goal. It is a call to see opportunities where others can't and to set an example for the world.
For Mahindra, "Rise" means achieving world-class standards in everything we do, setting new benchmarks of excellence and conquering tough global markets," Mahindra vicechairman Anand Mahindra said. Another company working on a new brand strategy is Fiat. The Italian company, a laggard in the Indian market, is going for an image makeover to revive fortunes.
Fiat will open exclusive company-owned brand stores or "image points" in major cities like Delhi, Mumbai, Pune, Chennai and Bangalore, where it will display the company's range of cars along with merchandise, accessories and authentic Italian coffee. "We want customers to experience what the Fiat brand stands for as we feel that the focus at the Tata-Fiat joint dealerships now is more on selling cars than on brand promotion," Fiat India MD Rajeev Kapoor said.
Fiat is recreating the model it has developed in several countries to highlight brands. Globally, it has several image points to showcase brands like Fiat, Lancia, Alfa Romeo and Maserati. That's not all. General Motors is also working on a similar brand exercise by carrying out a series of campaigns to mark the 100 years of its Chevy brand, the mainstay for the company in India.
"We have planned a number of activities around Chevy. The intent is to communicate that this brand has its own rich heritage. Also, the idea is to talk about future technologies like the electric car Chevy Volt and other battery-electric vehicles," said Sumit Sawhney, GM's sales and marketing head.