BS6 Fuel Now Available In All Districts Of Delhi-NCR
---
Oil companies have finished the rollout of BS6 fuel in Delhi NCR six months before the national deadline of April 1, 2020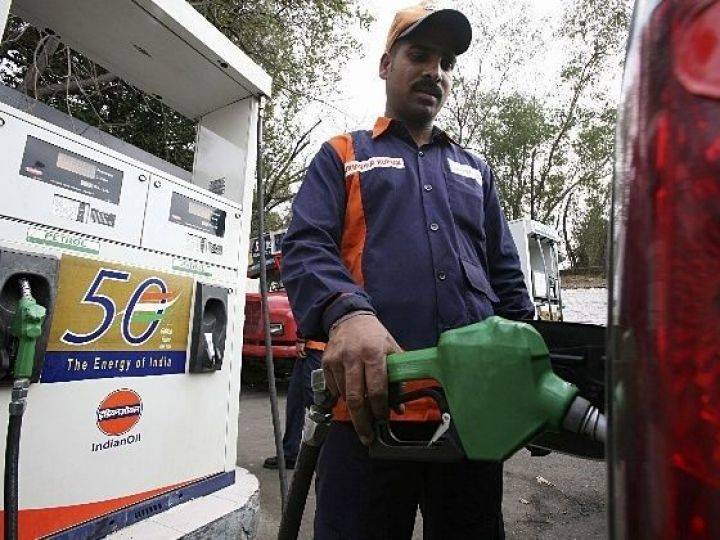 BS6 has been available in all districts of Delhi-NCR from October 1.
Apart from NCR, BS6 fuel is also on sale in Agra city, Panipat, Mathura, Karauli, and Dhaulpur.
Most manufacturers are pushing to adopt the cleaner fuel ahead of the April 1, 2020, deadline.
Improved fuel quality will enable technology to eliminate harmful emissions eventually.
With India's automotive industry all set to adopt more stringent BS6 emission norms from April 2020, there's been a lot of debate on the availability of BS6 fuel. While it was available in a few pockets of Delhi NCR, oil marketing companies have now started supplying BS6 fuel across the entire Delhi NCR region from October 1.

BS6 fuel was mandated to be sold in New Delhi in November 2017. The deadline to cover 80% of the region was October of this year, but the cleaner fuel is now available in all 24 districts of NCR. It is also on sale in Agra city, Panipat, Mathura, Karauli and Dhaulpur. It is set to replace BS4 fuel throughout the country by April 2020.

The new emission norms, coming into effect from April 1 next year, aim to drastically reduce harmful NOx emissions. But they cannot be met without the availability of BS6 fuel across the country. The primary difference between BS6 and BS4 fuel is in the sulphur content. Lower sulphur allows for better absorption of harmful emissions by catalytic converters and selective catalytic reduction equipment, thus improving the efficacy of these emissions control devices. To know more about the new emission norms, watch the video below and read this story.
Introducing BS6 fuel has a considerable cost associated with it as well and requires additional refinement processes. Oil companies have spent more than Rs 30,000 crore to provide low-sulphur fuel and so far they have absorbed the additional costs. However, at the time of the national rollout, the price of BS6 petrol and diesel could go up.

The switch to cleaner petrol has few consequences for customers, apart from the higher cost. After all, BS4 fuel was already a low-sulphur fuel, with a content of 50 parts per million (ppm). BS6 matches EU regulations with a maximum of 10ppm of sulphur. Compare this with the switch from BS3 to BS4 — a decrease from 350ppm of sulphur. BS6 petrol is identical to BS4 in its chemical properties, except the minimum octane number rating for BS6 is the maximum for BS4 - 91 octane. A higher octane number allows for higher combustion temperatures and compression since it is more resistant to knocking. This allows a BS6 engine to compress more air and do more work, resulting in higher thermal efficiency.

In diesel engines, higher sulphur content allows for better lubrication of the combustion chamber. Since diesel engines are precisely engineered with low tolerances, a five-time-reduction in sulphur content could cause accelerated wear in the engine. The real-life effect of this fuel on BS4-compliant engines needs to be studied to find additives, which can help minimise that effect. Better fuel quality will help drastically reduce vehicular emissions in the region once BS6 vehicles have penetrated the market.