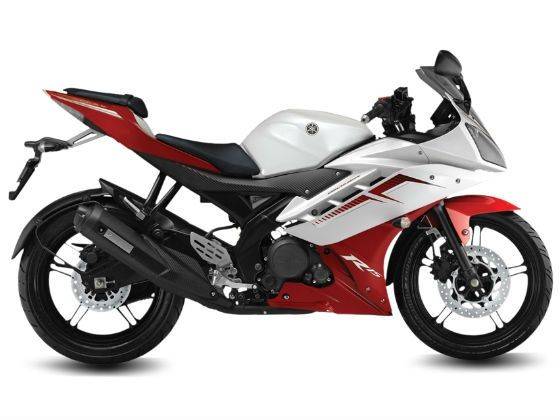 Recently Zigwheels caught up with Masaki Asano, Managing Director, Yamaha Motor India and Roy Kurian, Vice-President, Sales & Marketing, Yamaha Motor India Sales for where they shared the company's future outlook and plans. Clearly, the current focus for the Japanese two-wheeler maker is on scooters, as the executives had just stepped off the stage after unveiling the Alpha, their third scooter in India. While the Ray is for girls, the Ray-Z for the youth, the latest scooter Alpha would cater to the families.
Yes, the scooter does get Yamaha India the desired numbers and helps the company increase its footprint in the country, but what about bikes? Aren't performance bikes core to the company's DNA? Masaki Asano said that though Yamaha is focusing on scooters now, motorcycle models are not being ignored. He even encouraged us to have a closer look at the new special edition FZ-S that was on display at their stall. If rumours are to be believed, then Yamaha is secretly developing a slightly more powerful version of the FZ-series which would be officially announced around mid-2014.
Since the R25 introduction in India seeming like a distant dream, we probed Kurian further about their plans on the R15. When would we get a version 3.0 since the bike has just seen one major update over the years? Smiling he replied, "We are not denying it." So, does it mean a 'yes'?