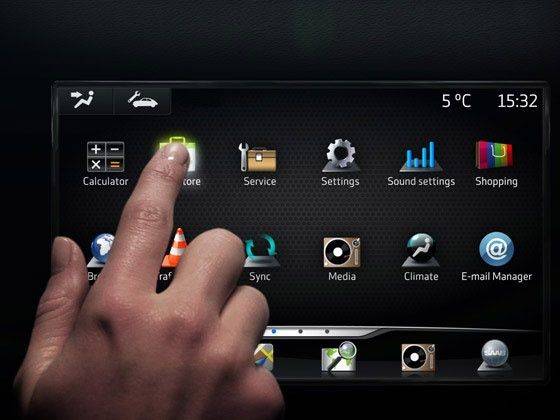 Atos, an international IT services company, has teamed up with French carmaker Renault to launch their 2013 annual IT Challenge. With a theme called 'Connected Car,' the 2013 IT Challenge will require students to build an app that aids drivers and passengers on the move.
Students from Austria, China, France, Germany, India, Netherlands, Spain, UK, and USA are invited to participate in the challenge in teams of two to five members to create an app that is both unique and useful for motorists.
The judges of the contest will pay close attention to the design of the app to ensure that it is easy and convenient to use in a moving vehicle. Contestants will be required to demonstrate their app and show how it works in a vehicle taking into account variables such as a moving vehicle and the business viability of the end product to make it a commercial success.
The team that builds the most realistic and convenient app will win a trip to the Sochi 2014 Olympic Winter Games with free travel and accommodation with a behind-the-scenes tour of the Games along with a free E-tablet. Two runner-up teams will be awarded an Atos Diploma for demonstrating outstanding achievement.
Teams are required to register by mid December 2012 and post their initial submission on to the dedicated IT Challenge website before December 21, 2012. Up to a maximum of 15 successful teams will be shortlisted. Fourteen teams will be chosen by Atos Scientific Community and experts from Renault and one team will be selected based on the highest number of Facebook likes.
The IT Challenge jury will consist of senior executives from Atos and Renault, Atos industry leading partners, technology and talent advocates, who will select the winners based on presentations by each team. The three winning teams and their university representatives will be invited to the IT Challenge award ceremony in June 2013.
"The IT Challenge gives students of today the chance to write the IT story of tomorrow," said Gilles Grapinet, Senior Executive Vice President, Atos. "This competition is a fantastic learning experience for the students, the universities and ourselves. We are looking forward to seeing how the students turn their university knowledge into exciting, commercial applications for the car," he added.