Soon, You Can Buy Pre-owned Ather Scooters
by Alpesh
Feb 14, 2020
Views : 4568
---
Are Ather's scooter too expensive for you? Well, the company has a solution
Ather will give the pre-owned scooters a 'Health Certificate'.
There's no word on when this plan will come into effect.
The EV brand will team up with another company.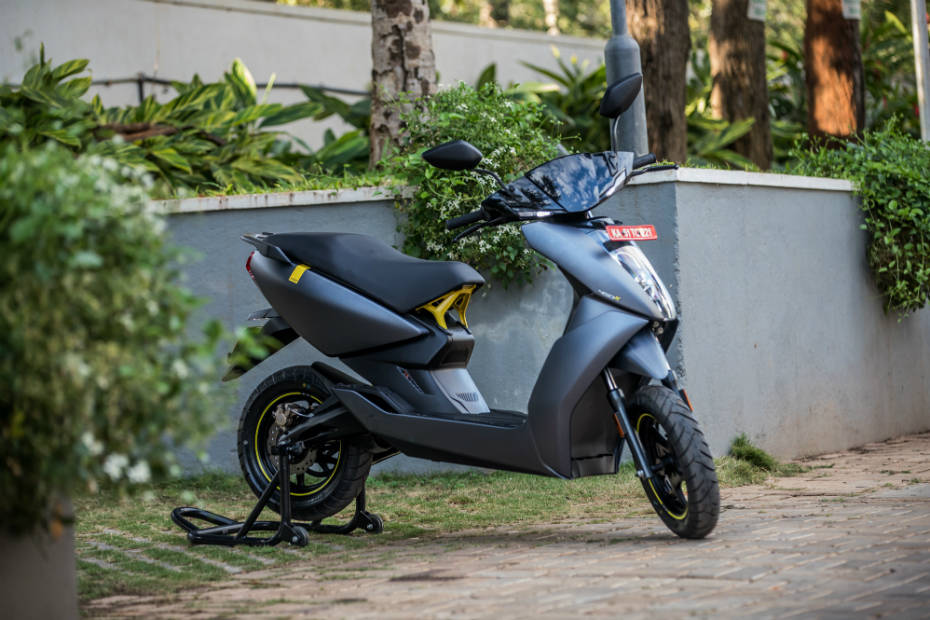 Let's be honest. Although Ather's scooters - the 450 and the 450X - are the best performance electric scooters out there, they aren't exactly affordable. Ather knows this but is determined to find a solution. The Bengaluru-based startup has announced that it will enter the pre-owned two-wheeler segment where customers can buy used Ather scooters.
Also read: Ather Sets Up First Charging Grid In Delhi
Ather is not planning to pull this off on its own. It is planning to tie up with a company which specialises in this department. Ather will take up the responsibility of giving out 'Health Certificates'. Now, Ather's engineers know the scooter inside-out, so if a customer wants to sell their scooter, Ather will do a thorough inspection and according to its condition, the company will put a price tag on it.

As of now, this plan still needs a lot of work. Meanwhile, Ather is focusing on expanding its reach in the coming few months. The brand will add Mumbai, Pune, Delhi and Hyderabad to its list by this July.
Ather will soon replace the standard 450 with the 450X. You can either buy the scooter by paying Rs 99,000 and opting for a subscription scheme for various features and benefits or pay Ra 1.49 lakh upfront for the Plus variant or Rs 1.59 lakh for the 450X Pro. So if the asking price was the only thing that was stopping you from buying the most futuristic scooter, this could be one of the ways to get it. If you want an expert's opinion, then here's what we think about the new Ather 450X.
More on Ather 450X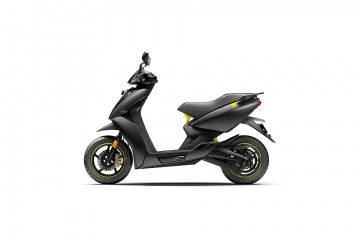 Rs. 1.27 Lakh Onwards
Ex-showroom, Delhi