Aston Martin RapidE All-Electric Car Revealed
---
To be launched in 2019, the brand's first all-electric car will be based on the Rapide AMR 4-door performance coupe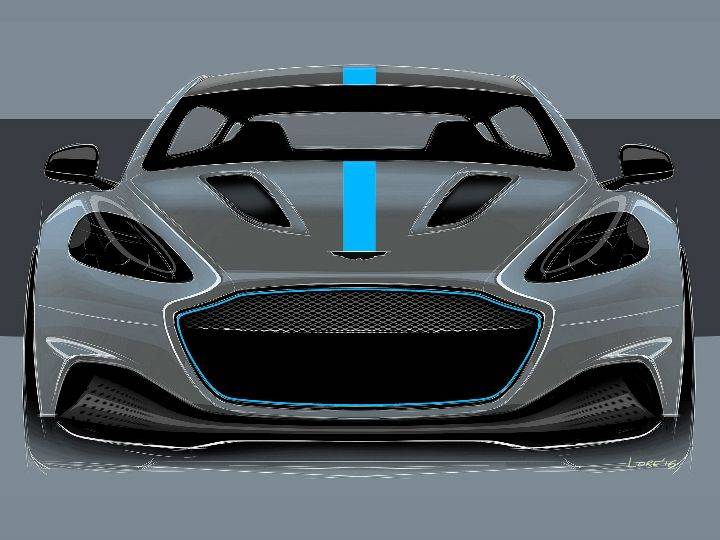 There is no denying that your favourite car companies have had to adopt some sort of 'green' tech to stay alive. At a time when awareness about climate change is ever increasing and most governments are taking steps to reduce emissions, automobile manufacturers are being put under great pressure to clean up their products.
Aston Martin, known for their high-performance grand tourers, held onto naturally aspirated powertrains for the longest time, but that changed with the launch of the DB11 flagship tourer. The DB11 is the first series-production Aston Martin to feature a turbocharged engine, a 5.2-litre, twin-turbo V12. Aston's future halo car, the Valkyrie, will feature a hybrid powertrain - with a 6.5-litre Cosworth V12 paired to a KERS (Kinetic Energy Recovery System) battery pack.
Recommended Read: Aston Martin DB11 available in India!
The next step in the company's 'Second Century Plan' is full-electrification and that will be achieved by the upcoming RapidE. First shown as a concept in 2015, the company has announced that it will launch the new all-electric four-door coupe in 2019. Only 155 units of the car will be offered, so expect it to be stratospherically priced.
Based on the hardcore Rapide AMR, the RapidE is being developed in collaboration with Williams Advanced Engineering. For now, we only have sketches that show us how the car may look like - and it looks like an Aston Martin Rapide. Expect most of the grilles and vents to be covered up for better aerodynamic efficiency, fancy paint jobs to help the car stand out, removal of tail-pipes, etc. Under the hood, the V12 motor will be replaced by an all-electric powertrain, the details of which have not been revealed till now. But expect it to be as potent as the massive naturally-aspirated engine. Aston Martin claims that the RapidE will 'offer a unique driving experience of a kind not experienced before in an Aston Martin'.
For all you purists out there, don't worry - Aston Martin will not be discontinuing its internal combustion-powered cars anytime soon.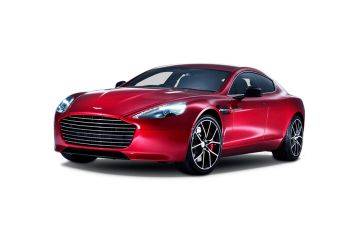 View November Offers
View On Road Price
Aston Martin Rapide Alternatives