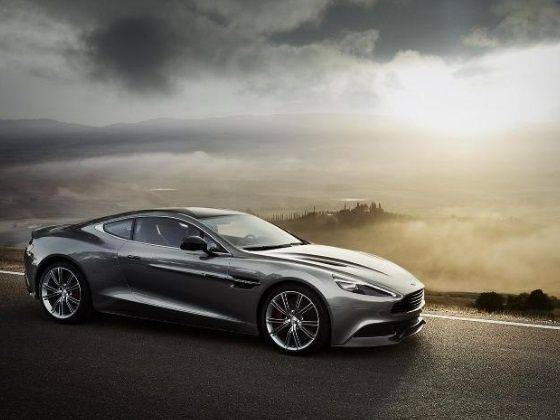 Speculations over who'd be Aston Martin's new investor have been put to rest with Italian private equity firm Investindustrial buying out a 37.5 per cent stake in the British sports car maker for €190 million (Rs 1,334 crore). Kuwait-based Investment Dar will continue to hold the majority stake in the company.

Investindustrial managed to seal the deal after M&M, which was in the bidding, pulled out of the race. The exact reasons for Mahindra's withdrawal are not known though some reports point to M&M being put off by Aston Martin's financial baggage to the company desiring greater control of the management. Related: Is Mahindra out of Aston Martin race?

Aston Martin, whose cars are famous for their appearances in James Bond movies, has lately been struggling to generate revenues owing to poor sales. This year it sold 2,340 cars till September, down 19 per cent compared to the same period in 2011.
Aston said the fresh capital will be utilised towards product development and international expansion. The company plans to invest €625 million (Rs. 4388.37 crore) to build new models and technology over the next five years. The current deal has also upped Aston's enterprise value to £780 million from £630 million earlier.

Investindustrial is no newcomer to the automotive acquisition space. In 2006, it had bought over motorcycle-maker Ducati and changed its fortunes before selling it off to Audi for an estimated €860 million (Rs 6,038.40 crore) in April this year.

Talking about the deal with Aston Martin, Andrea C. Bonomi, Senior Principal at Investindustrial, said, "We are looking forward to working with the management and Investment Dar to achieve a similar transformation and rejuvenation that we achieved with Ducati, by expanding the model range and strengthening the dealership network, throughout the world."