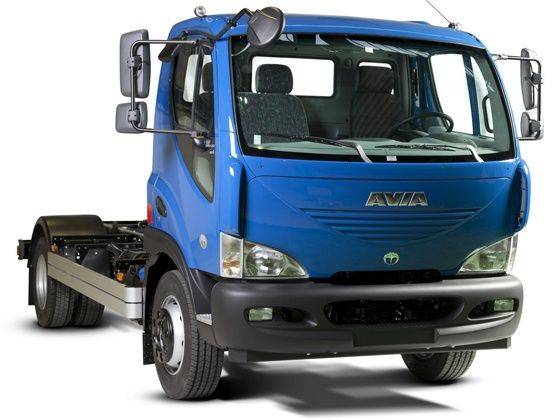 Heavy vehicles maker Ashok Leyland, the Hinduja Group flagship company, is planning to launch its latest Avia range of vehicles in the domestic market during this fiscal, a top company official said.
The city-headquartered company would manufacture the Avia range at its Pant Nagar manufacturing unit, Ashok Leyland Managing Director Vinodh K Dasaritold reporters here.
"We hope to bring them by the end of this fiscal," he said.
Noting the company was manufacturing AVIA range vehicles at its plant in Prague, the capital of the Czech Republic for the European markets, he said they make them as country specific vehicles.
"It will be India specific product when we launch it here," he said.
He said the Prague plant will continue to manufacture Avia vehicle and the Indian version would be made at their Pant Nagar facility.
"The facility will have a capacity to make 30,000 units per year," he said.
He said Avia range vehicles were one of the successful products for the company and would replace the company's Ecomet range of trucks in a phased manner.