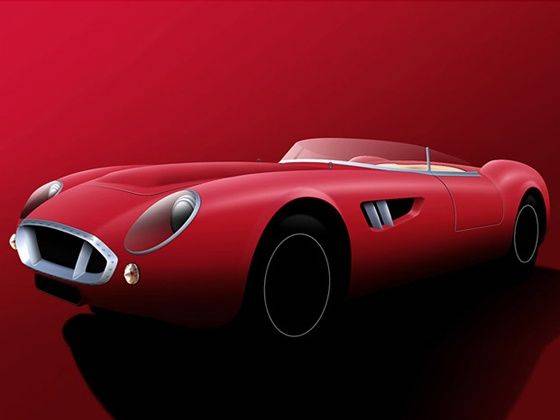 After years of ruling the car tuning scene in the UK, A. Kahn Design is finally making the move into the realm of coachbuilding by establishing Ant-Kahn subsidiary. This is the result of partnership between Afzal Kahn and Evanta Motor Company's owner, Ant Anstead.
Ant-Kahn already has a number of projects underway, including the 'Flying Huntsman', a new take on the classic Land Rover Defender, and an Ant-Kahn original; a retro-styled barchetta. The cars will be built using modern prototyping and manufacturing technology, but with the same attention to details associated with traditional coachbuilding.
The Flying Huntsman will pack 6.2-litre LS3 V8 engine delivering 550PS of power. The engine will be mounted close to the Defender's firewall and drive all four wheels via a six-speed automatic operated by push-button controls.
The next product will be Ant-Kahn's own design, a retro sports car built in the style of the classic barchetta. This new sports car will make its world debut at the 2014 Goodwood Revival classic car event in September and will enter production soon after. Just 20 examples of this new car will be produced, and each will come with a LS3 under the hood good for 450PS. These car units will feature custom tubular frame chassis housed in bodies made of mixed composites and Kevlar.
Ant-Kahn will also roll out a coachbuilt car based on a modern Aston Martin codenamed as WB12. The company hasn't revealed more details about this car yet.