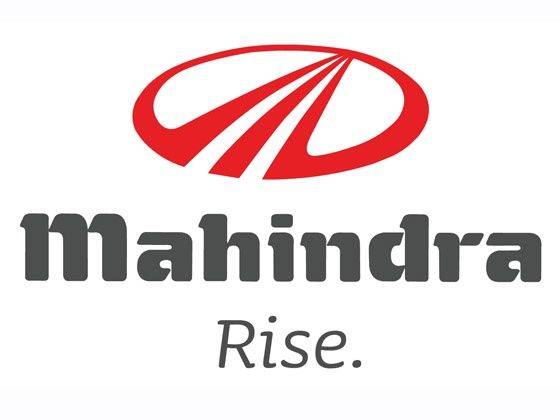 What really defines a multinational corporation better than its very own 'BRAND'?? While they embody everything a customer looks for in a product, it's their worldwide acceptance over decades, and for the privileged few who stick around that long, centuries, which defines their respectability and trust amongst millions of customers, whose loyalty drives the Brand, the Corporation to strive for excellence across its core competence.
With path defining logos identifying the most successful automotive manufacturers of the world, it's one of India's leading conglomerates, the Mahindra Group which has now announced a new brand position for itself – "Rise."
The four letter moniker to its existing title now represents a new chapter in the history of this iconic 65 year old brand, and will be the new face of this diversified federation of companies with its increasingly global ambitions. The Group intends to invest Rs. 120 crore over 3 years, in activities related to promotion of the new brand position.
Speaking on Mahindra's new brand position, Mr. Anand Mahindra, Vice Chairman and Managing Director, Mahindra Group, said, " Rise isn't just a word – it is a rallying cry which enables people to unify around shared ideas, values, principles, a way of life or a common goal. For Mahindra, Rise means achieving world-class standards in everything we do, setting new benchmarks of excellence and conquering tough global markets."
A simple yet powerful verb, which now defines the Mahindra Group, this new identity will challenge conventional thinking within the Mahindra walls, and innovatively use all its resources to drive positive change in the lives of its stakeholders and communities across the world, and enable them to Rise.
The spirit of Rise is based on the following three Brand Pillars:
• Accepting No Limits
• Alternative Thinking
• Driving Positive Change