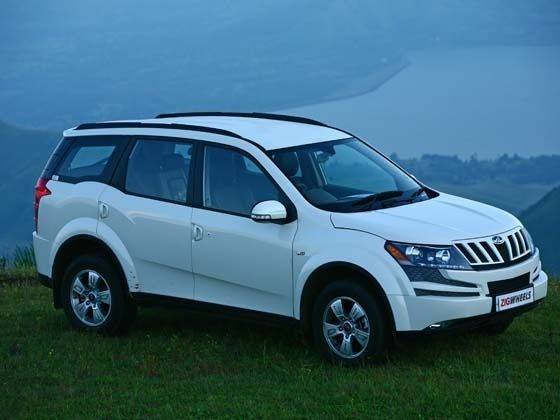 To mark the 20th anniversary of the ASEAN-India trade relations, the second ASEAN-India car rally will begin from Yogyakarta, Indonesia on November 26 and it will have a ceremonial flag off in Singapore.
The 124 rally participants will pilot 31 Mahindra XUV5OOs supplied by the Indian utility vehicle maker across Indonesia, Singapore, Malaysia, Thailand, Cambodia, Vietnam, Lao PDR, Thailand, Myanmar and cover 7,610 kilometres before concluding at Guwahati in India. The route will throw up a variety of terrain including coastal areas and mountain sections that will test the capabilities of the Mahindra XUV5OO.
The rally has been organised with the aim of paving the way for stronger connectivity and relations between the ASEAN nations and India for the younger generations, entrepreneurs, IT professionals, scientists, diplomats and students.
Related: Mahindra XUV 500 : Special Coverage