Godzilla Refuses To Die Even After 12 Years In Production
---
The 2020 Nissan GT-R gains new turbochargers, a faster gearbox and minor chassis changes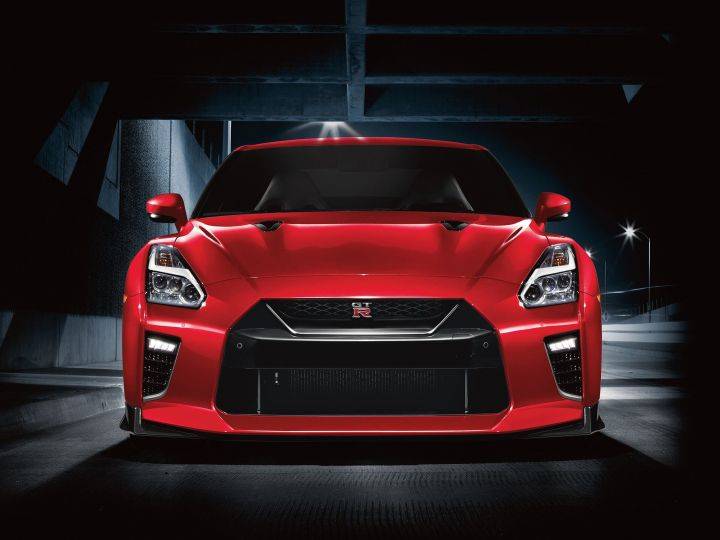 The 2020 GT-R gets new turbochargers and a faster gearbox.
Even the suspension setup has received some minor revisions.
It also gets the 'Bayside Blue' shade from the legendary R34 Skyline GT-R.
Still puts out 570PS and 637Nm of torque from the hand-built 3.8-litre V6.
Prices in the UK start from Rs £83,995 ( Rs 72 lakh, excluding taxes).
When the R35 came out in 2007, it obliterated everything in its path and shamed a couple of hypercars while at it, helping it cement its cult status and the infamous nickname - Godzilla. Twelve years have gone by and for 2020, Nissan has made some major tweaks to make the supercar stay relevant amongst its competition.

There is a reason why the Nissan GT-R was nicknamed Godzilla or Gojira in Japanese. Contrary to popular belief, the name was actually coined for the R32 Skyline GT-R in Australia and not the land of the rising sun. The GT-R has always been the underdog capable of putting up a fight against more accomplished supercars. Nissan has been tweaking the car over the years with minor revisions, making each version better than before. Now, taking a look back at the last 12 years, it's safe to say that the GT-R was much ahead of its time. So much ahead that even today, the GT-R can hold its ground when pitched against its competition.

For the year 2020, Nissan has installed new turbochargers that aid low-end response while giving 5 per cent more boost. The gearbox has been tweaked as well to make gear shifts 0.15 seconds faster than before. Meanwhile, the chassis has also received some changes in the suspension department for sharper steering, better ride and improved brake pedal feel.

Cosmetic improvements are miniscule and include new 20-inch alloys and titanium blue-tipped muffler exits. While the R34 GT-R's iconic Bayside Blue colour made a comeback with the limited-run 50th anniversary edition, it is now available as standard across the MY2020 GT-R lineup for good measure.

Apart from this, the humble supercar still packs the VR38DETT 3.8-litre twin-turbo V6 that puts out 570PS and 637Nm. Thanks to the all-wheel drive system, the GT-R only takes 2.9 seconds for the dash from 0-to-100kmph. Top speed is rated at 315kmph. If these figures aren't enough to grab your attention, then there is the GT-R Nismo with 600PS and 652Nm and a whole lot of aero and carbon fibre bits.

The latest iteration of the Godzilla also gains a new grey leather option. But the rest of the cabin remains the same as before. Yours for £83,995 ( Rs 72 lakh, excluding taxes and import duties), the GT-R continues to remain the performance bargain in its segment. Except for the pesky Americans and their new mid-engined Corvette C8, that is.
Recommended Variant :
GT-R New
More on Nissan GT-R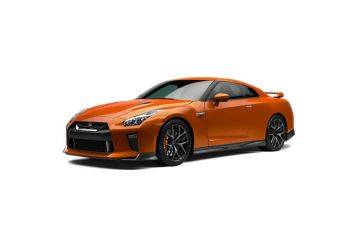 Rs. 2.12 Crore Onwards
Ex-showroom, Delhi