Robert De Niro to play lead in movie based on Enzo Ferrari's life
Apr 10, 2015
Views : 9214
---
A new movie based on Enzo Ferrari's life has been announced with Robert De Niro chosen to play the lead character, Enzo Ferrari himself. The movie is slated to be directed by Clint Eastwood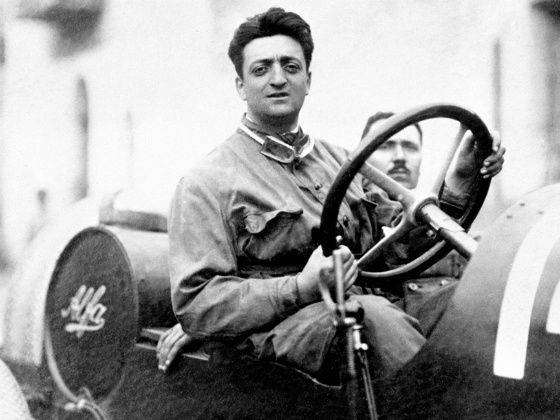 Petrolheads Rejoice! A new full length feature film about the life of Enzo Ferrari has just been announced. The movie, a big budget Hollywood blockbluster will have no other than legendary Italian-American actor Robert De Niro play the role of Enzo along with a multitude of other well known actors playing significant roles. The movie, aptly called 'Ferrari' will be based on Enzo's autobiography, 'Ferrari 80' and is rumoured to be directed by Clint Eastwood.
Speaking to Italy's Il Messaggero, De Niro said "It is an honor and a joy to tell the life of an extraordinary man who revolutionized the automotive world." He went on to say "It's a story based on creativity, courage and is destined to thrill audiences of every country and every age."
While there are several movies on Enzo Ferrari already made, this one will be special considering the effort and calibre of actors that will go into making it. The movie is set to concentrate on all parts of Enzo's life, from his motorsport era in the 40s to his death in the 1980s. What we are really looking forward to are the magnitude of cars that will be used to film the movie making it a real treat to any petrolhead and Ferrari fan alike.