Project CARS - Game Review
---
We try out one of the most anticipated and awaited simulation racing games in years – Project CARS. Is it really worth the hype? Read on to know more...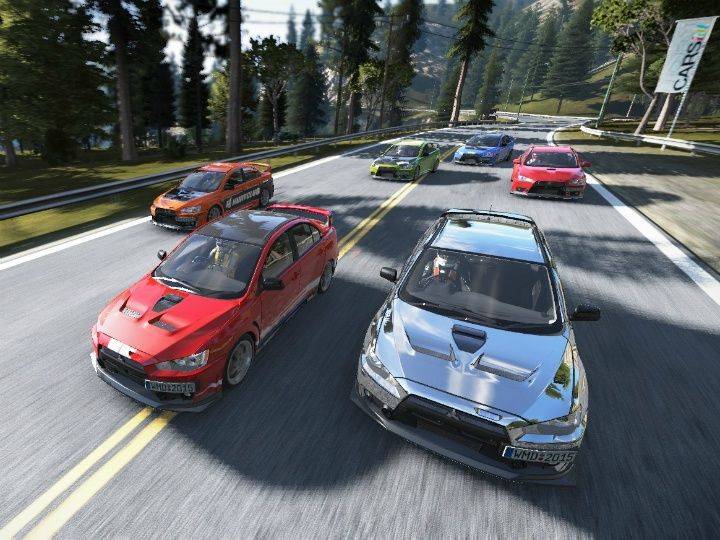 We here at ZigWheels love racing our racing games. With hours spent behind the controllers of a Xbox, tuning cars and perfecting lines over and over again till we get the perfect lap time is not something that we are new to. That said, in recent times, there is one game that has caused more anticipation for living room racers than anything else – Project CARS. Which is why when we laid our hands on a copy, we could not wait to get started.
Project CARS is like no other racing game out there. It does not revolve around a central storyline or points or currency that you need to earn to unlock cars or race parts, it just gives the user everything at one go and let them enjoy the racing simulation that it offers so well. Right from a simple Go Kart to the likes of a Pagani Huayra to a selection of superb racing cars from different categories, Project cars has a lot to offer.
And it has a host of tracks and environments to choose from. And the best part, as we mentioned earlier, is the fact that right from the get-go you can hop into any vehicle you wish on any of the tracks available and enjoy almost real levels of driving simulation.
The game is divided into Solo, Career and Online modes, each of which offer a set of cars, restriction and weather conditions according to the track selected. While the range of cars is wide, the lack of legendary marques like Ferrari or mainstream tuner marques like Honda for instance will be sorely missed. What isn't missed are the old Formula 1 cars and other open wheeled cars in a series of liveries that can suit anyone's taste.
Realism levels are quite high with the game letting you switch aids like ABS, traction control and stability management on the go turning a tamable sportscar into an absolute pinpoint perfect monster. All in all, Project CARS is certainly a game every petrolhead must at all costs have as a part of his or her collection.