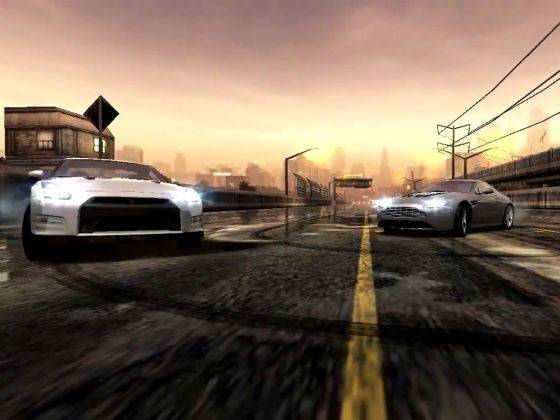 Actual Game Screenshot
Starting an evolution in 1994, the Need for Speed series is one of the acclaimed racing games of all. And if you thought you would have to buy a PlayStation 3 or an Xbox 360 for the latest edition, Need for Speed Most Wanted, think again! If you have a smartphone, you can buy the game for Rs 390 on iOS and Rs 350 on android phones.

For the game, EA has tapped the creators of Real Racing 3 namely Firemonkeys to make sure gameplay is as riveting as ever. Unlike its predecessor, the player can experience the car as a real vehicle. Also, the game allows players to explore every part of the terrain including parks, open spaces and a lot more. With over 35 modifiable cars including the Nissan GT-R aka Godzilla, Bugatti Veyron, Dodge SRT Viper GTS, Porsche 911 Carrera S, Hummer H1 Alpha to name a few, the game has endless options of vehicles to choose from and modify. Like all NFS games involving performance and visual upgrades, players unlock new events, performance and visual parts as they win races.
Electronic Arts have also signed a deal with Dream Works Studio for the Need for Speed movie that is set for a 2014 release. Based on the game franchise, NFS fans can catch the spine-tingling action at a theatre near them in 2014. Will the movie work? It is in the highest of improbabilities that this movie or the game for smartphones will go unnoticed. Proof of that is the Fast and Furious movie series. Related: Need for Speed movie: Coming soon to a theatre near you