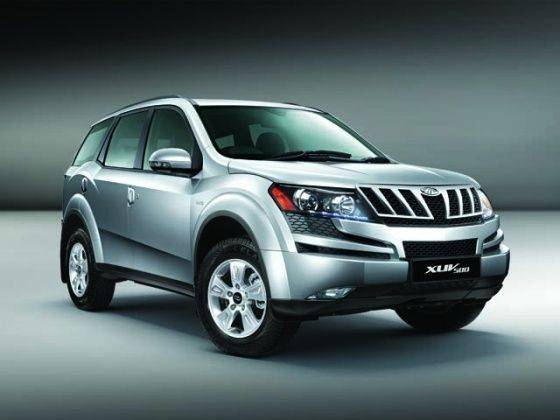 If you have the top end variant of the XUV5OO, Mahindra's Blue Sense app will enable you to control the infotainment system and view vital information such as climate control temperature, Tyre Pressure Monitoring System (TPMS), fuel consumption, etc besides warnings of an open door or a refuel. Just pair the android based smartphone to the car's infotainment system via Bluetooth.

"The Mahindra Blue Sense App is designed to take user experience to the next level. In keeping with our practice of bringing in many firsts on the XUV5OO, this first of its kind smart app will provide greater convenience, accessibility and information of the driver as well as co-passengers to ensure a safe, pleasurable and hassle-free driving experience. We have ensured that over 41,000 existing XUV5OO owners can also upgrade their XUV5OO with the Mahindra Blue Sense App. They just have to contact their nearest authorised dealership," said Rajan Wadhera, Chief Executive – Technology, Product Development & Sourcing, Mahindra & Mahindra.
Those with an earlier version of the infotainment system will have to update to version 04.04.00 at a Mahindra dealership.

Earlier Mahindra had introduced a 'Tell Tale App' that informs XUV5OO owners about the functions of the instrument cluster indications, that downloaded by more than 7,000 owners.

Over 41,000 units of the benchmark SUV have been sold in India.