1:12 Lamborghini Miura Kyosho Model Review
Mar 13, 2015
Views : 13670
---
We review a 1:12 Kyosho model of possibly the most beautiful car ever made - the Lamborghini Miura.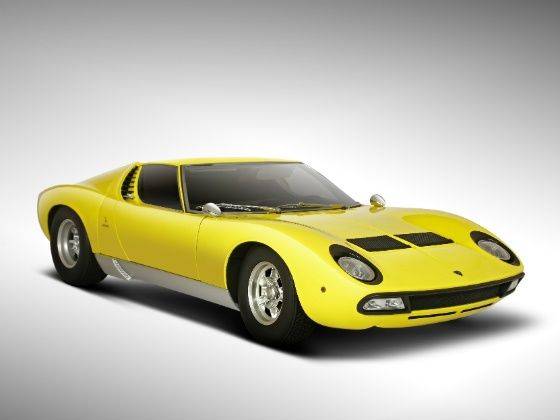 The Lamborghini Miura single handedly put the Italian supercar manufacturer on the global map. What is considered by experts and enthusiasts alike to be possibly the most beautiful car ever made, the Lamborghini Miura was the first mid-engined supercar to hit the road in the early 60s. This car then is an integral part of any collection and the 1:12 Kyosho version seen here is the best one you can buy.
For starters, Kyosho has replicated the simple flowing form of the Miura to perfection including the reverse opening clamshells up front and at the rear. The Bertone designed Miura has a ton of smaller details and the Kyosho replicated every single one accurately from the ceramic coated engine pieces to the large intake boxes that sit on the top of the transversely mounted V12 engine.
The interior too features a plethora of details that include well sculpted seats and a steering console along with a detailed instrument cluster. Our favourite though has to be the 5-speed gate shifter, which looks precise and accurate to the T as compared to the rear deal.
The Miura came with a unique set of flip up headlamps and the Kyosho one replicates it perfectly. There is a little flip switch on the chassis that activates the flip up headlamp mechanisms and one can retract them back by gently pushing them with their fingers. Another feature that we love are the removable wheels that are mounted on a single centre bolt just like the real deal.
The wheels, when removed, reveal a set of disc brakes and callipers and the suspension just like they do in the real deal. On the whole, the 1:12 Kyosho Lamborghini Miura is the best model of this particular car that you can buy and a must have for every collector.