Buy A New Bike Or Second Hand Bike With A Rs 5 Lakh Budget?
Jun 2, 2023
Views : 17917
3 min read
---
Discover the thrill of choosing between new and pre-loved rides, within a Rs 5 lakh budget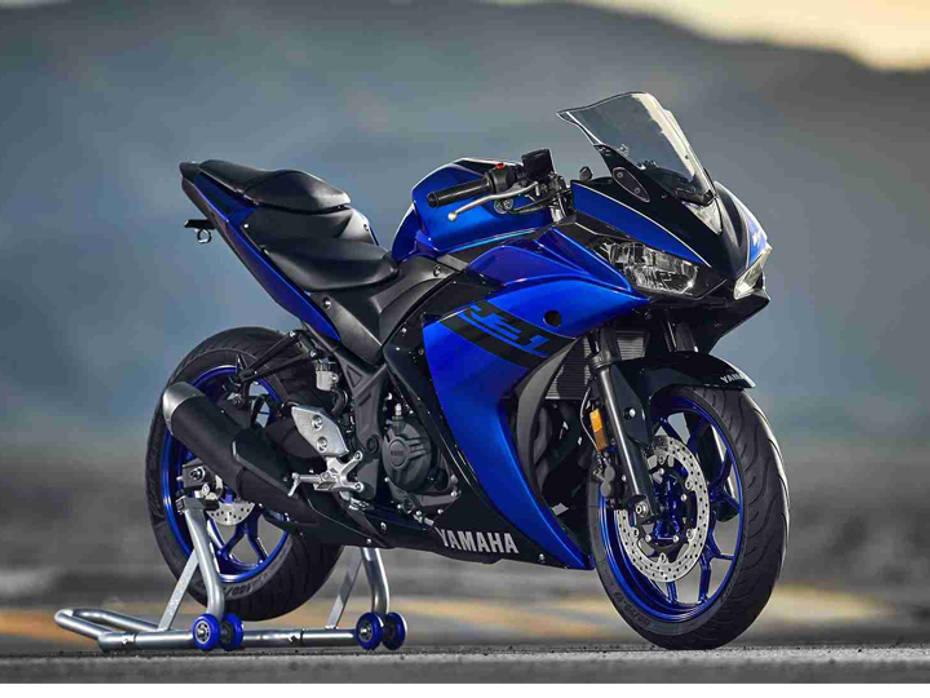 Have you ever been torn between the beauty of a shiny, factory-fresh motorcycle and the undeniable charm of a pre-loved motorcycle within Rs 5 lakh? Yeah, we've been there. So we're here to explore the thrilling options available in this price bracket, +/- a few thousand.
Buckle up as we take a joyride through the world of motorcycles, comparing the exciting new Kawasaki Ninja 400 and four iconic used bikes. Get ready for some serious two-wheeled action.
2023 Kawasaki Ninja 400: 5.19 lakh ex-showroom Delhi
Rev up your engines, folks, because the Kawasaki Ninja 400 is here to blow your socks off! Priced at Rs 5.19 lakh (ex-showroom, Delhi), this beauty is a powerhouse with killer looks. It's got an engine that purrs like a content cat and a chassis that handles like it's on rails. Whether you're tearing through open roads, pacing through city traffic or even blasting around a racetrack, the Ninja 400 will leave you grinning from ear to ear. More on the bike here.
2010 Suzuki Intruder 1800 | 21,000km | Rs 5,25,000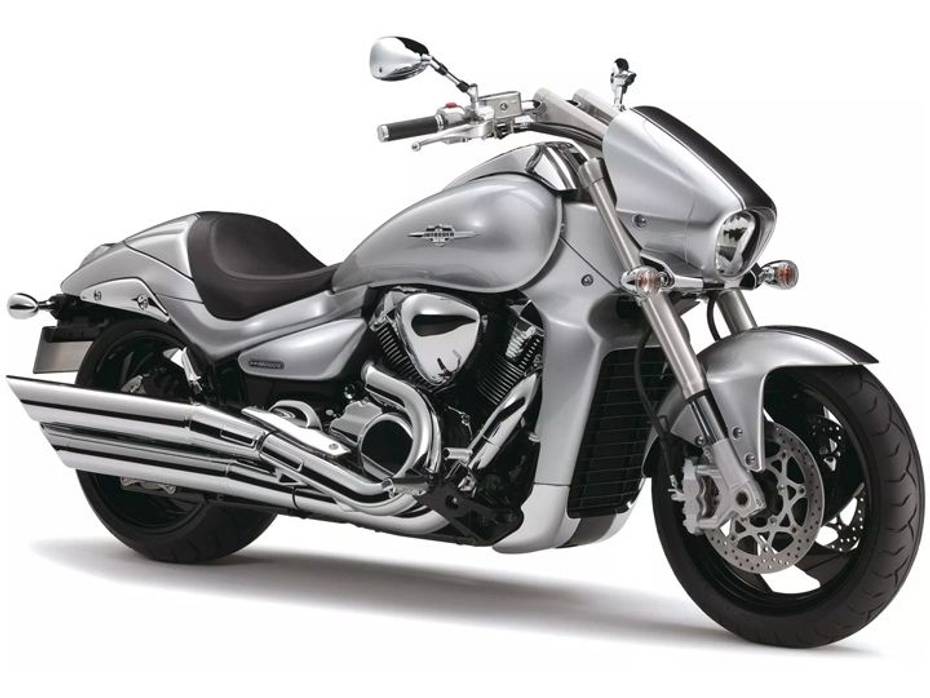 Looking to turn heads wherever you go? Say hello to the Suzuki Intruder 1800. This bad boy is a used cruiser with a bold personality. With a price tag of Rs 5.25 lakh, it's got the power to make you feel like the king of the road. The Intruder 1800 is all about comfort, long rides, and showing off that swagger. If you're ready to summon the beast within and rock the cruiser lifestyle, the Intruder 1800 is ready to roll. Sure it's over a decade old by now, but we think it has aged like fine wine.
2020 Yamaha R3 | 7,001km | 3,20,000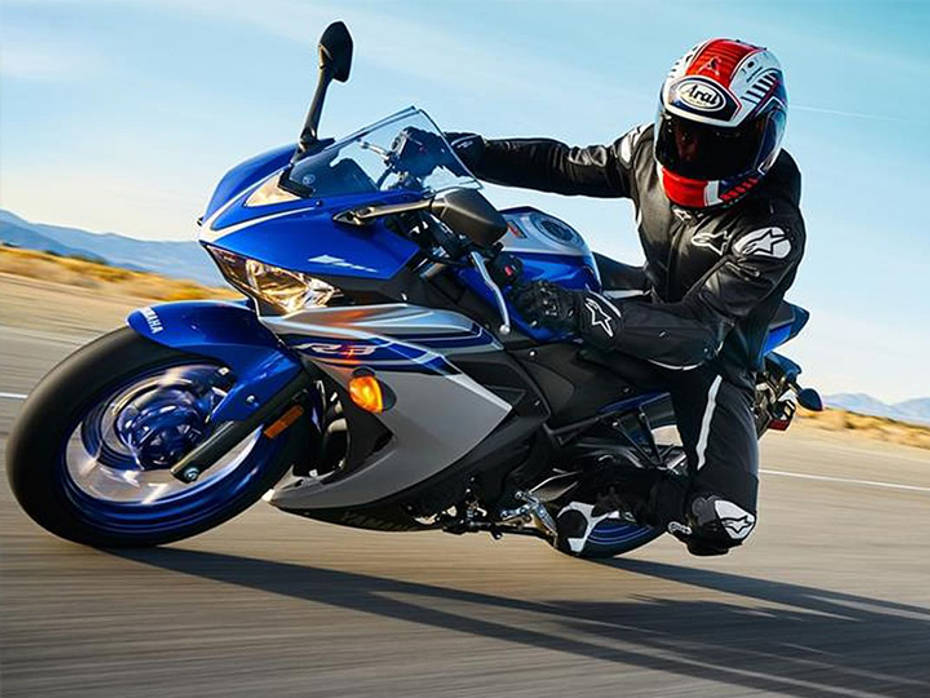 Get latest updates on
the automobile community
Calling all speed demons and adrenaline junkies. The Yamaha R3 is a sporty little devil that'll set your heart racing. Sure, we're talking about a used model here, but hold onto your helmets because Yamaha is bringing a newer version to India soon. Priced at just Rs 3.20 lakh, this lightweight rocket is perfect for beginners and seasoned riders alike. The R3's agile handling and peppy 321cc engine can make every twisty road an adventure.
2007 Yamaha R1 | 14,560km | Rs 5,25,000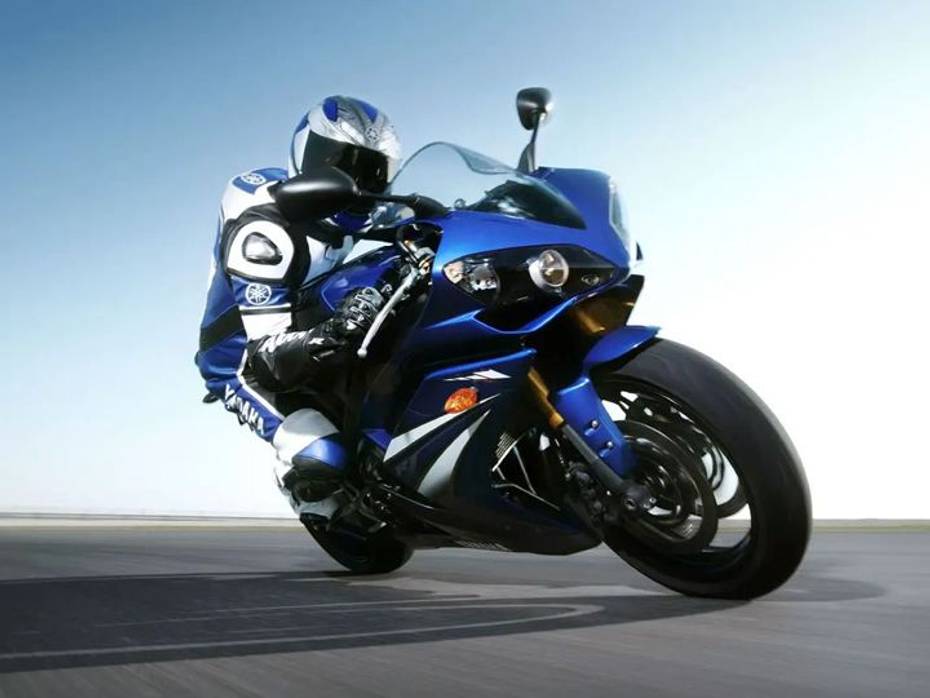 When it comes to motorcycle legends, the Yamaha R1 reigns supreme. This used 2007 model is a true icon, and it's available for a steal at Rs 5.25 lakh. Strap on your helmet and brace yourself for an adrenaline rush like no other. The R1's 1000cc engine delivers mind-blowing power, while its precise handling will have you carving corners with finesse. It's a bike that demands respect on the road and guarantees a thrill-packed ride. But be sure to do a thorough inspection of the bike before you buy it though, as a lot of vintage sport bikes could have been easily abused.
2019 Benelli TRK 502 X | 18,000km | Rs 4,75,000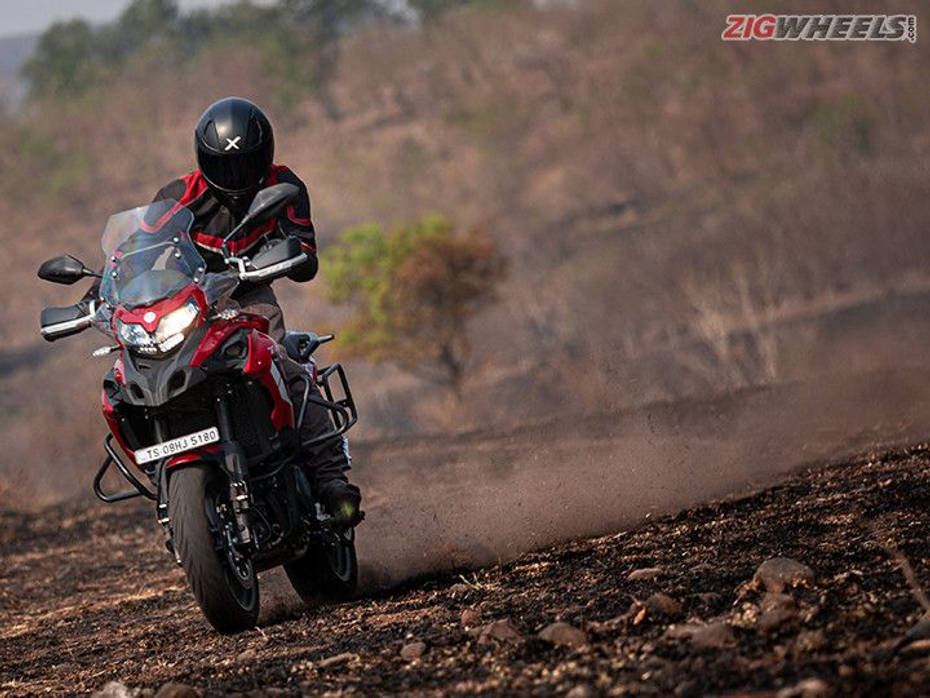 Ready for some off-road adventures? The Benelli TRK 502 X itches to tackle the great outdoors. Priced at Rs 4.75 lakh, this used adventure bike is a true wanderer's dream. Besides, you'll be saving almost Rs 2 lakh compared to a brand new one of these. With a comfortable riding position, capable suspension, and a mighty 500cc engine, it's built to conquer most terrains you throw at it. From asphalt to dirt, this versatile ADV is your ticket to thrilling escapades. Hop on and let the adventure begin.
So…it's decision time. New or used? The new Kawasaki Ninja 400 guarantees the latest technology and reliability, while the Suzuki Intruder 1800, Yamaha R3, Yamaha R1, and Benelli TRK 502 X offer unique experiences and unbeatable value in the pre-owned market. So, which one will it be? Choose wisely.
Yamaha R3 Video Review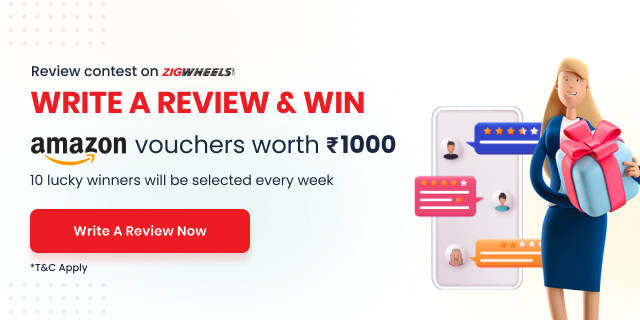 See what our community has to say!
NEW
India's largest automotive community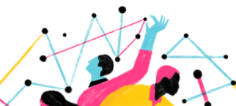 3 Other Things You Might Want To Do