Nissan to launch compact SUV by August 2013
Rebadged Duster to come at an aggressive price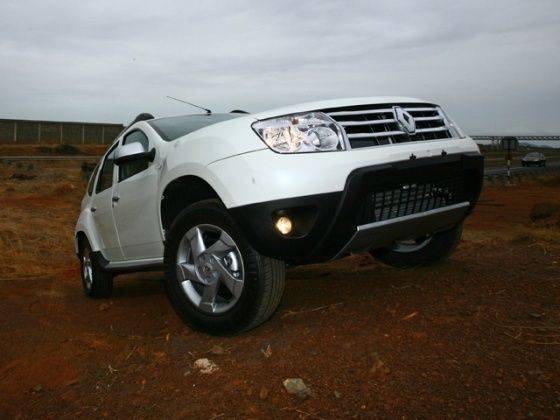 Renault Duster *
Expected: August 2013; Price: Rs 7.5 – Rs 11 lakh

As a part of badge re-engineering between Nissan and Renault, the Japanese car maker will launch a compact SUV similar in design and build to the Duster. The SUV is expected to go on sale by August 2013 at a more aggressive price tag.

Overall, the vehicle, code named NH79 is expected to have minor changes to the exterior design while the interior is expected to remain the same similar to what has been seen with the Micra and Sunny being re-badged as Pulse and Scala respectively.
*Image for representational purpose only
Posted on 12 Dec 2012 Views: 16177
The Audi A3 cabriolet will be priced around the...

Key upgrades make the highly successful luxury...

The compact hatchback Hyundai Eon will be getting...